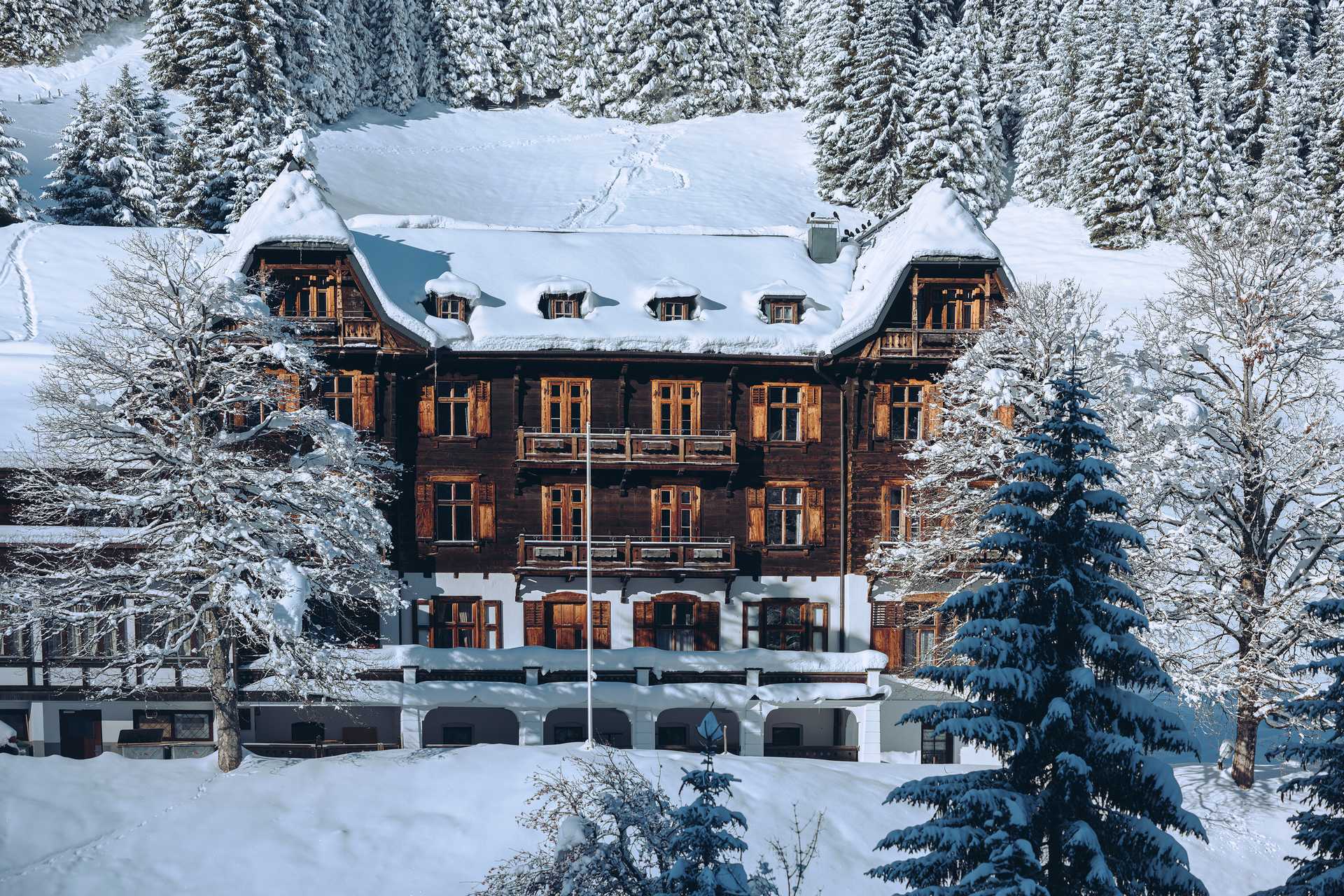 The home of happiness
A house filled with history
They do exist: Places of happiness. The home of slow living, relaxation and hospitality. Where time passes slowly, quietly and calmly.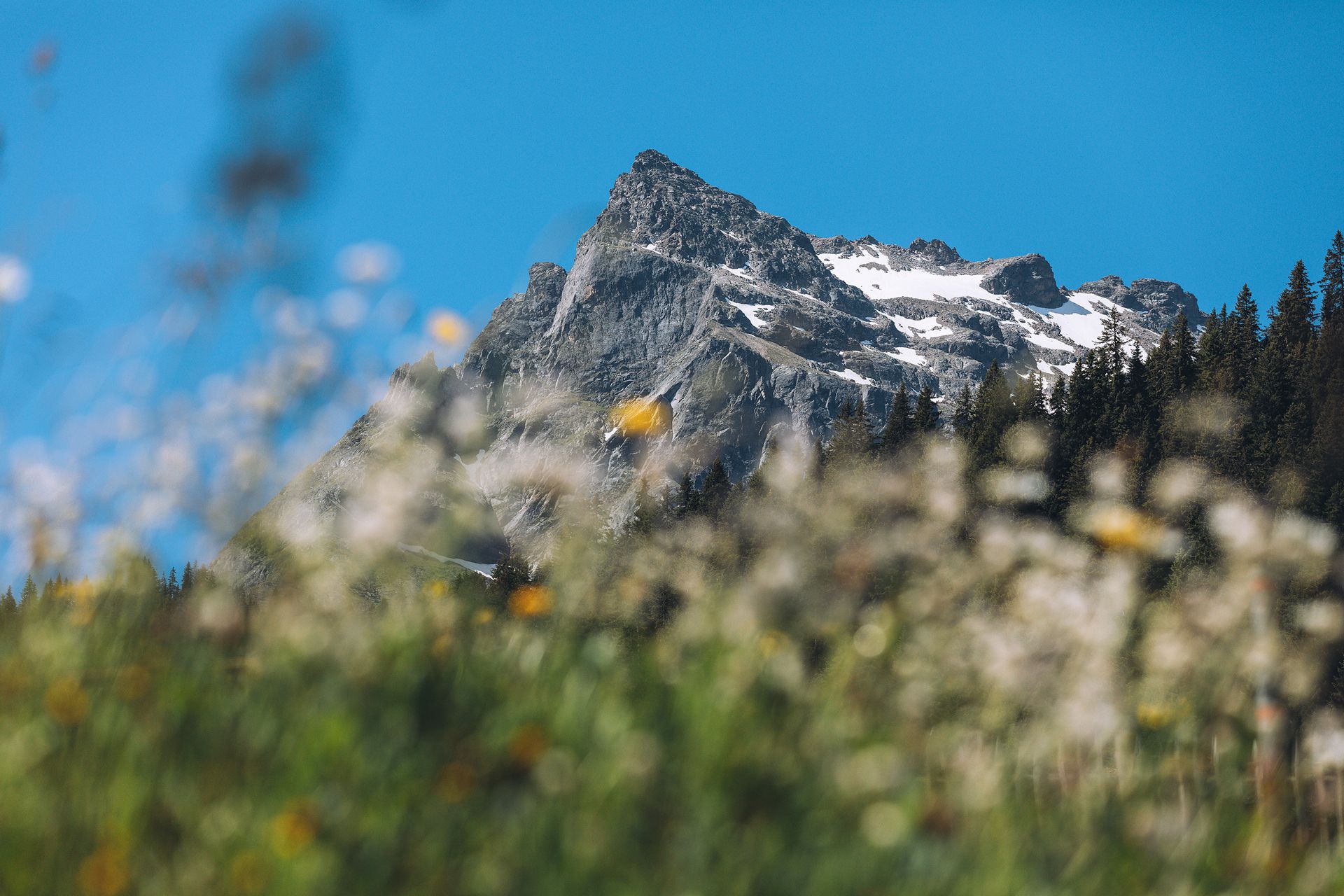 Feel the mountain energy
Gargellen. The highest located spot of happiness in Montafon, 1,450 metres above sea level, right next door to Switzerland. At the end of a valley, no transit traffic. If you want to reach new heights, chase your dream summit here. Or hike to the next alp and listen to the silence. Even the drive through the wild Gargellen valley is an experience on its own. Secret smugglers' trails. Rushing mountain streams and untouched nature. Discover the big things in the small details here, far away from the noise of the world.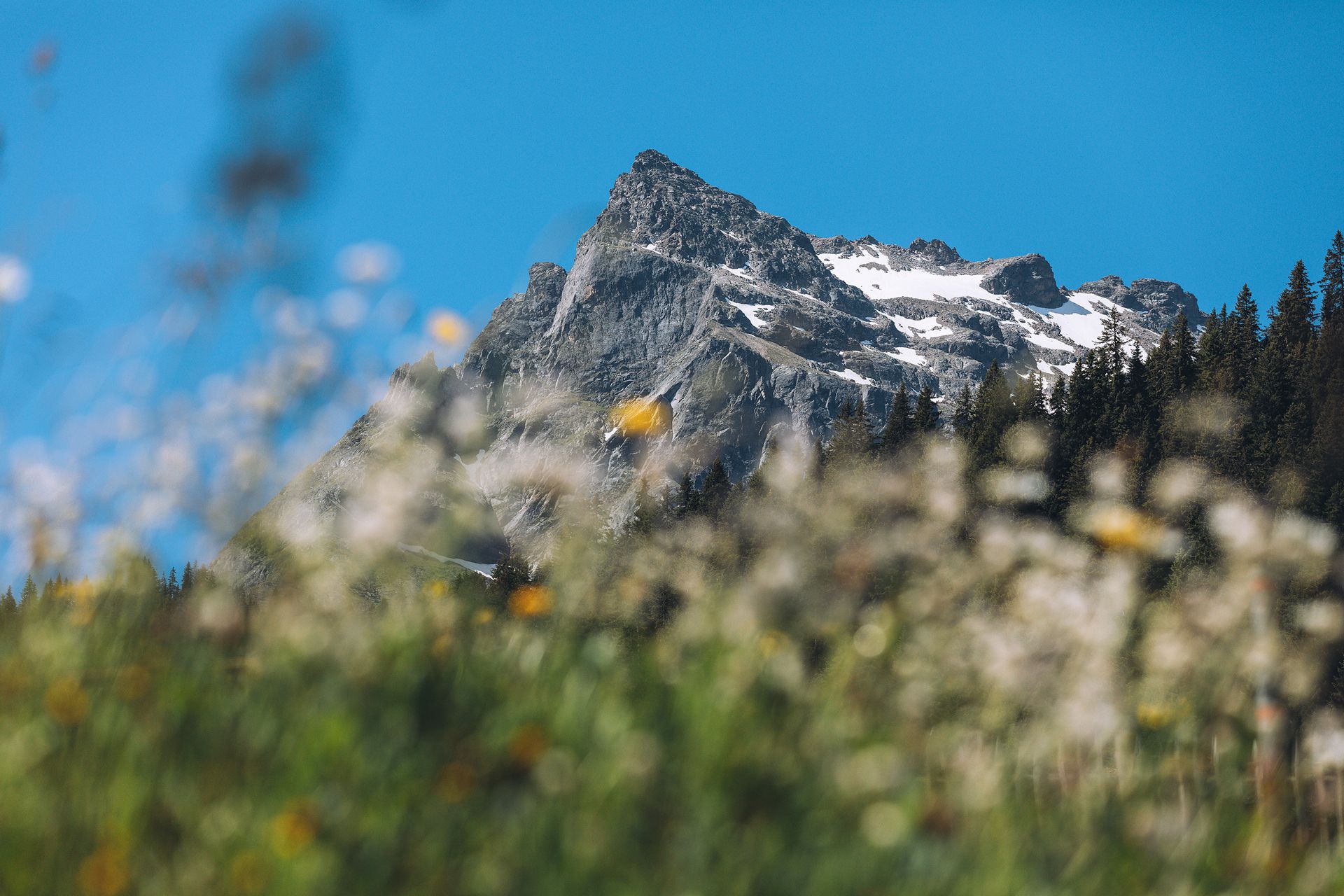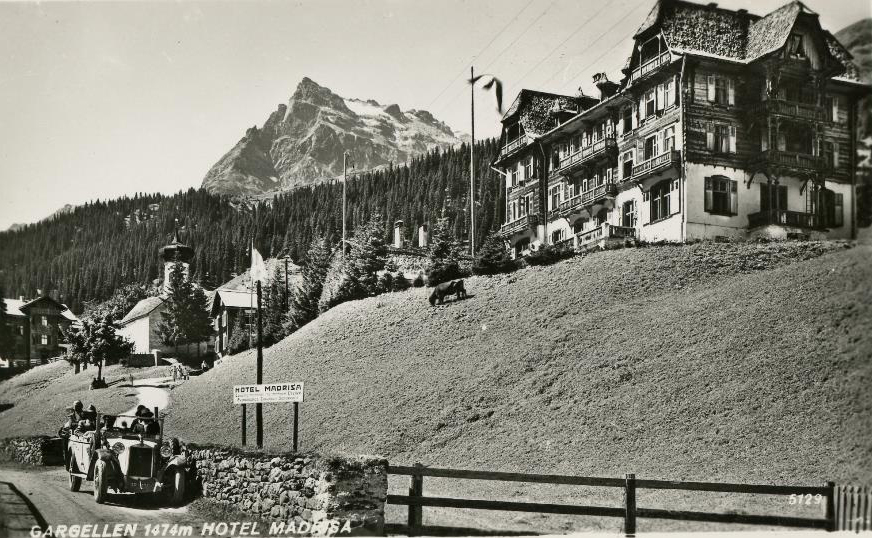 A hotel with traditions and history
Hotel Madrisa is run by the family Rhomberg in the fourth generation, with vision and diligence. Part of the house is listed under preservation order. The house breathes the history of a whole century. Artistic woodwork and architecture. Imposing Art Nouveau rooms. This is where history meets zeitgeist.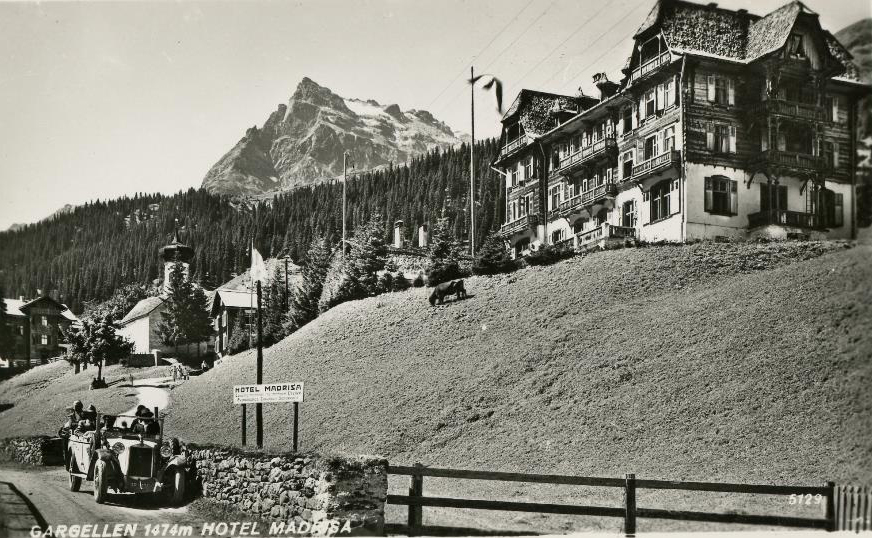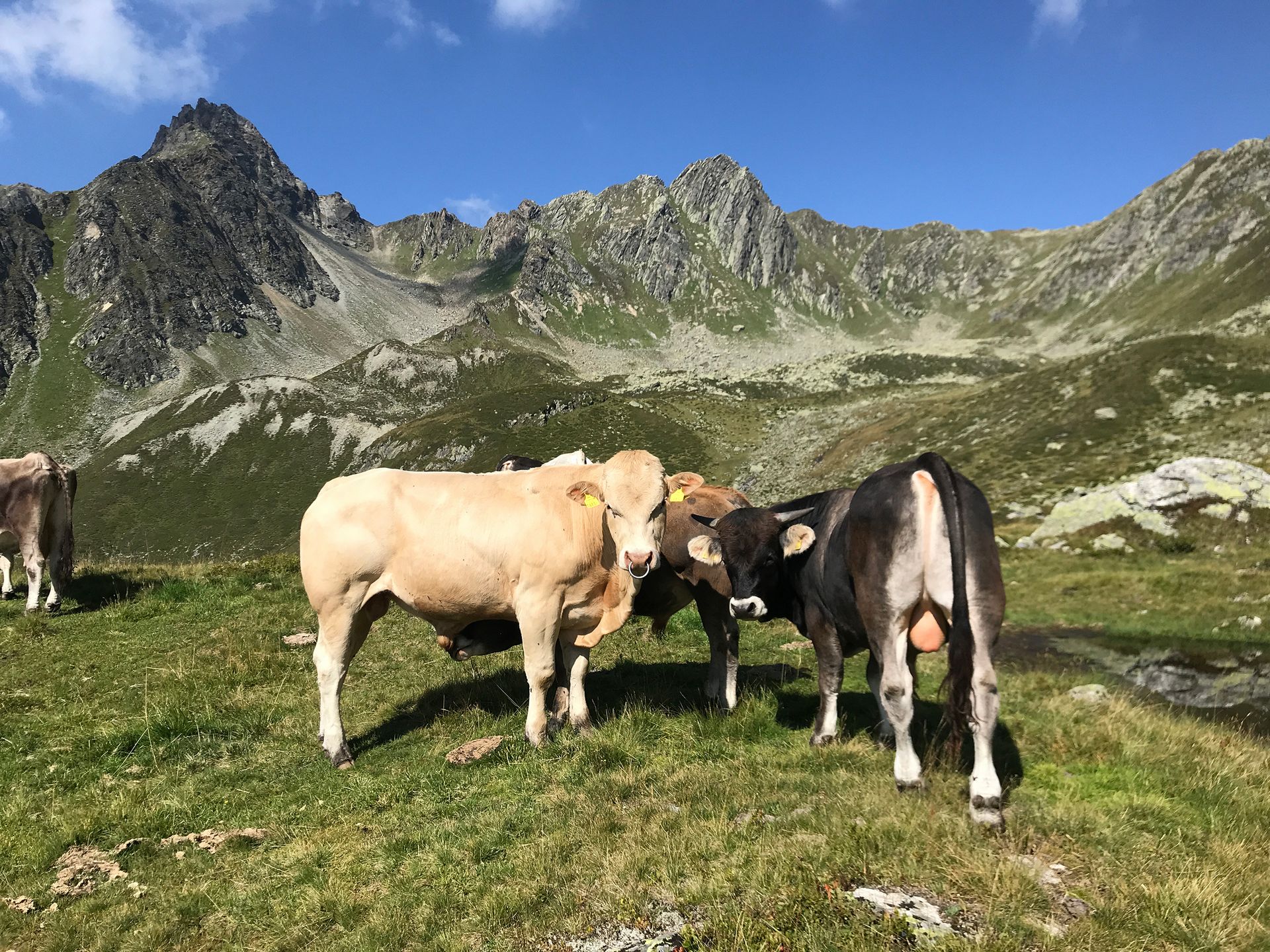 In harmony with nature
Our animals are raised in Gargellen and spend the summer on the Platina Alp. In freedom and in proper animal welfare conditions. Careful and considerate use of our resources is particularly important to us. Our partnership with the farmers is a matter of appreciation to us. Inimitable sustainability is the result of this consciousness.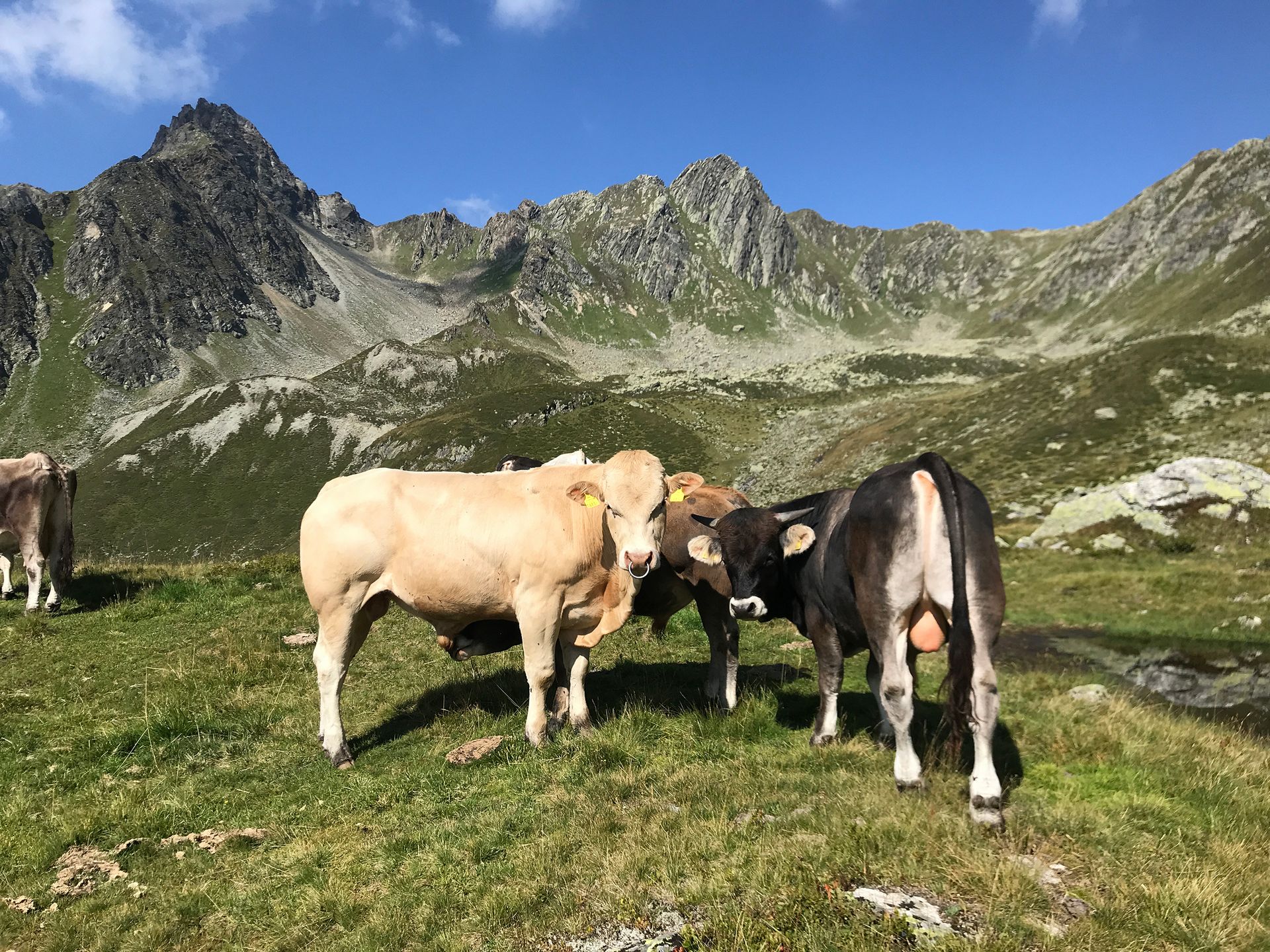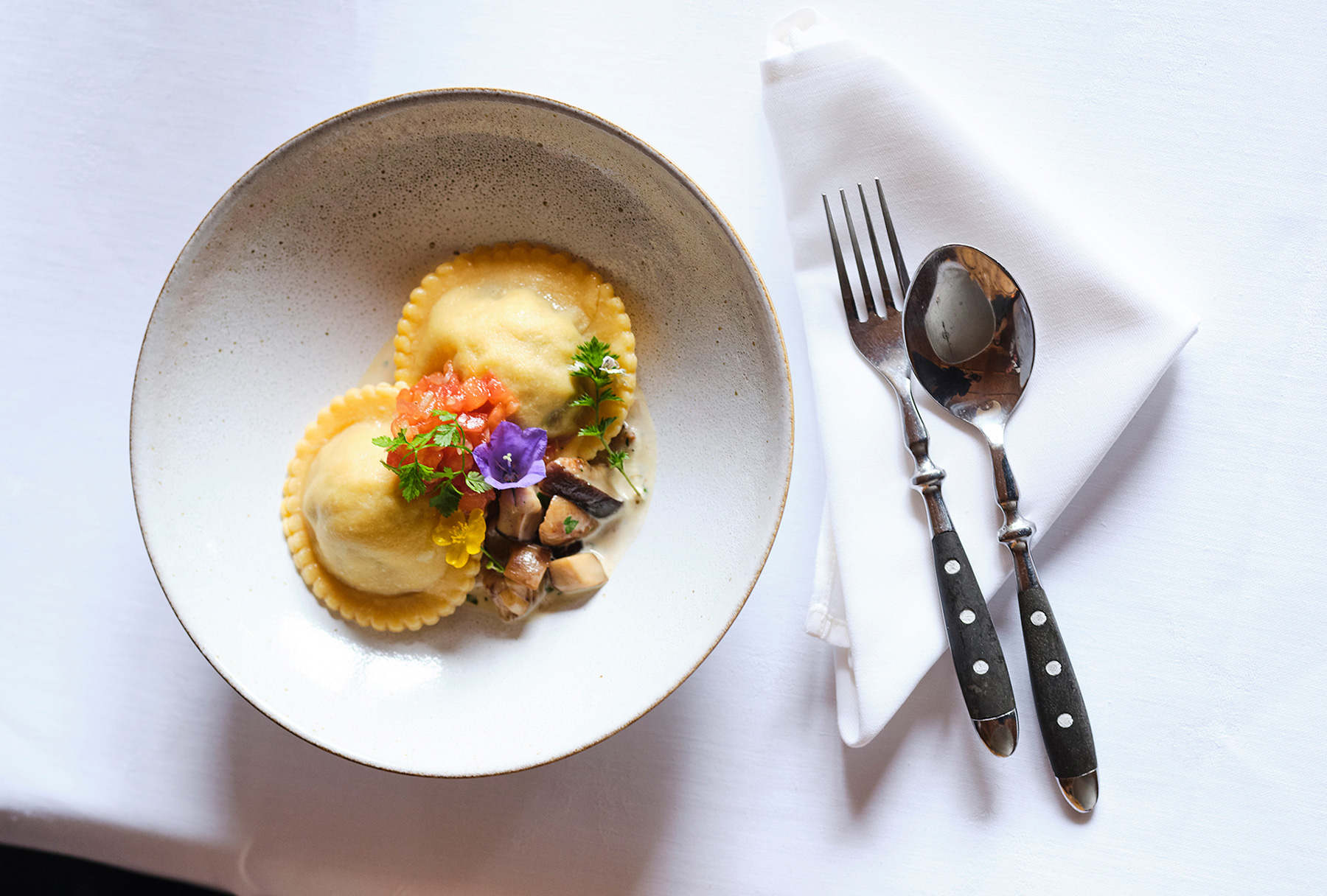 Real and honest culinary pleasure
"From nose to tail". "Slow Food". "Organic". What might be a trend for urban kitchen chefs has been our routine for decades. Because it is logical and consistent. We serve meat from our own organic farm, buy from the local farmers, fishermen and dairy farmers. We know the origin of our products and emphasise pure taste.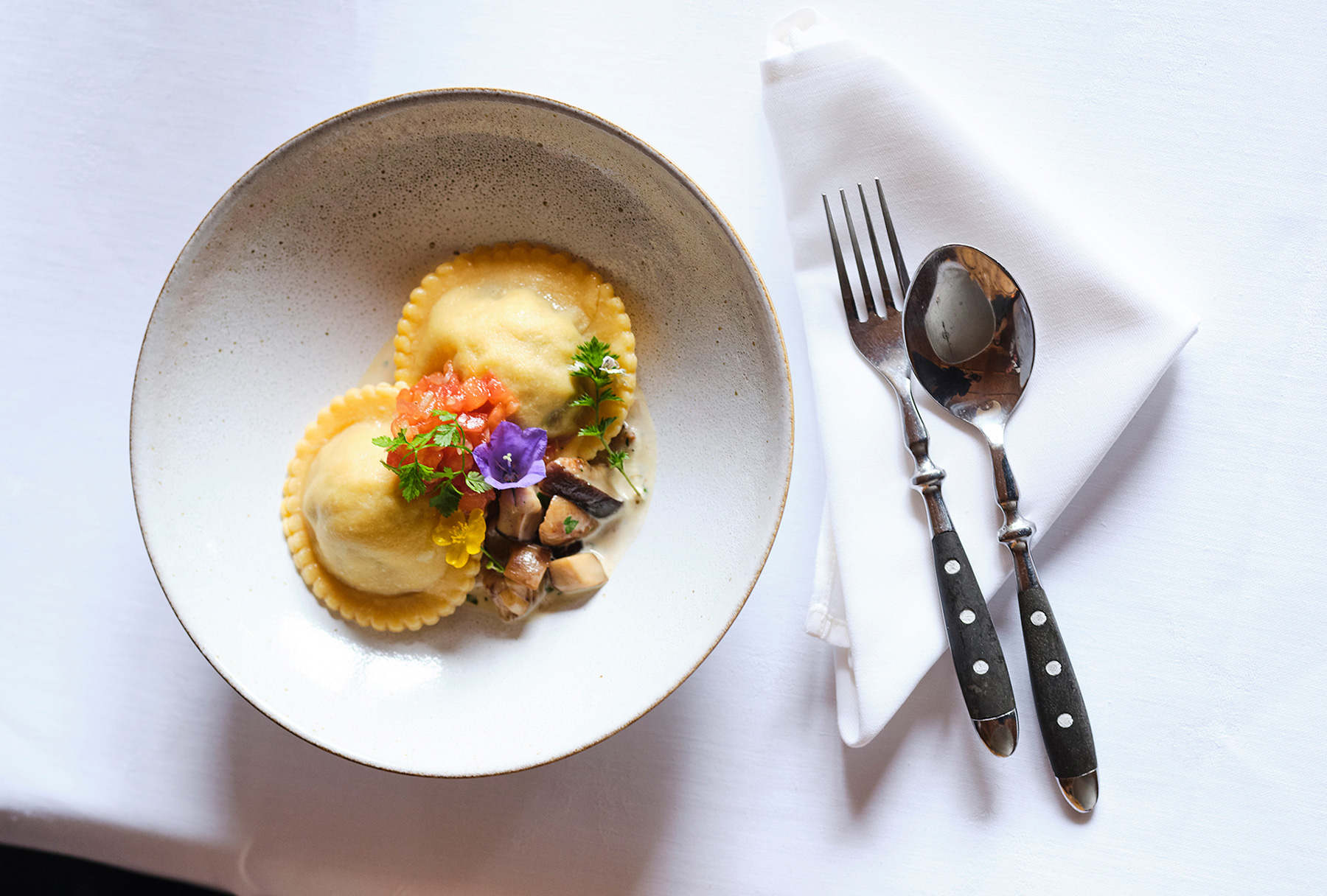 A house with traditions and history
"We think in generations and live sustainability. Nature is precious to us. It's why we treat it carefully. This is how we take on responsibility."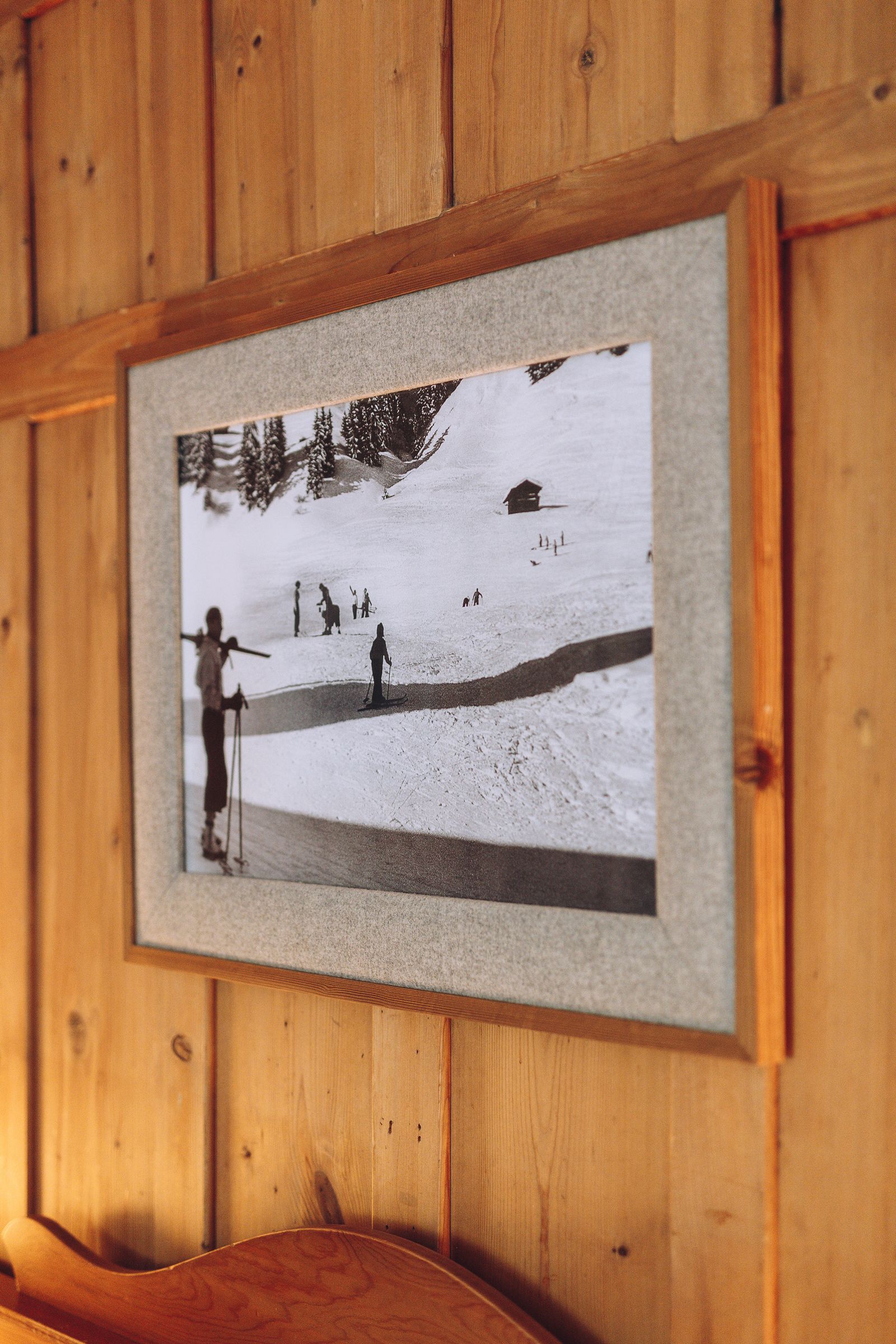 Gallery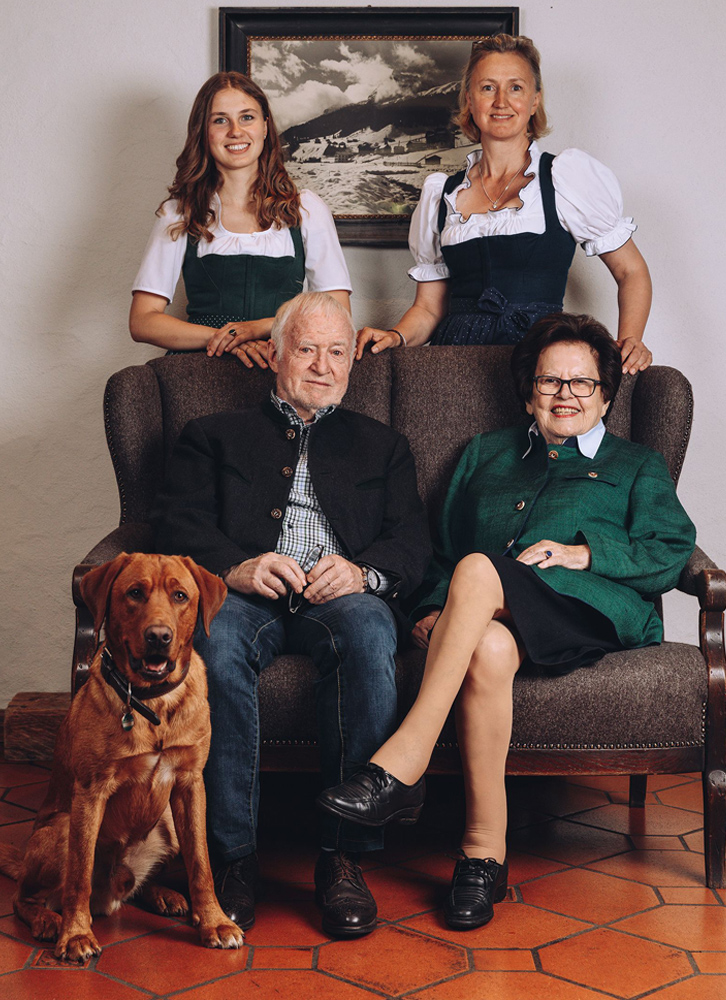 Hosts with passion in the fourth generation
Family Rhomberg
PRECIOUS TIMEOUT
Immerse