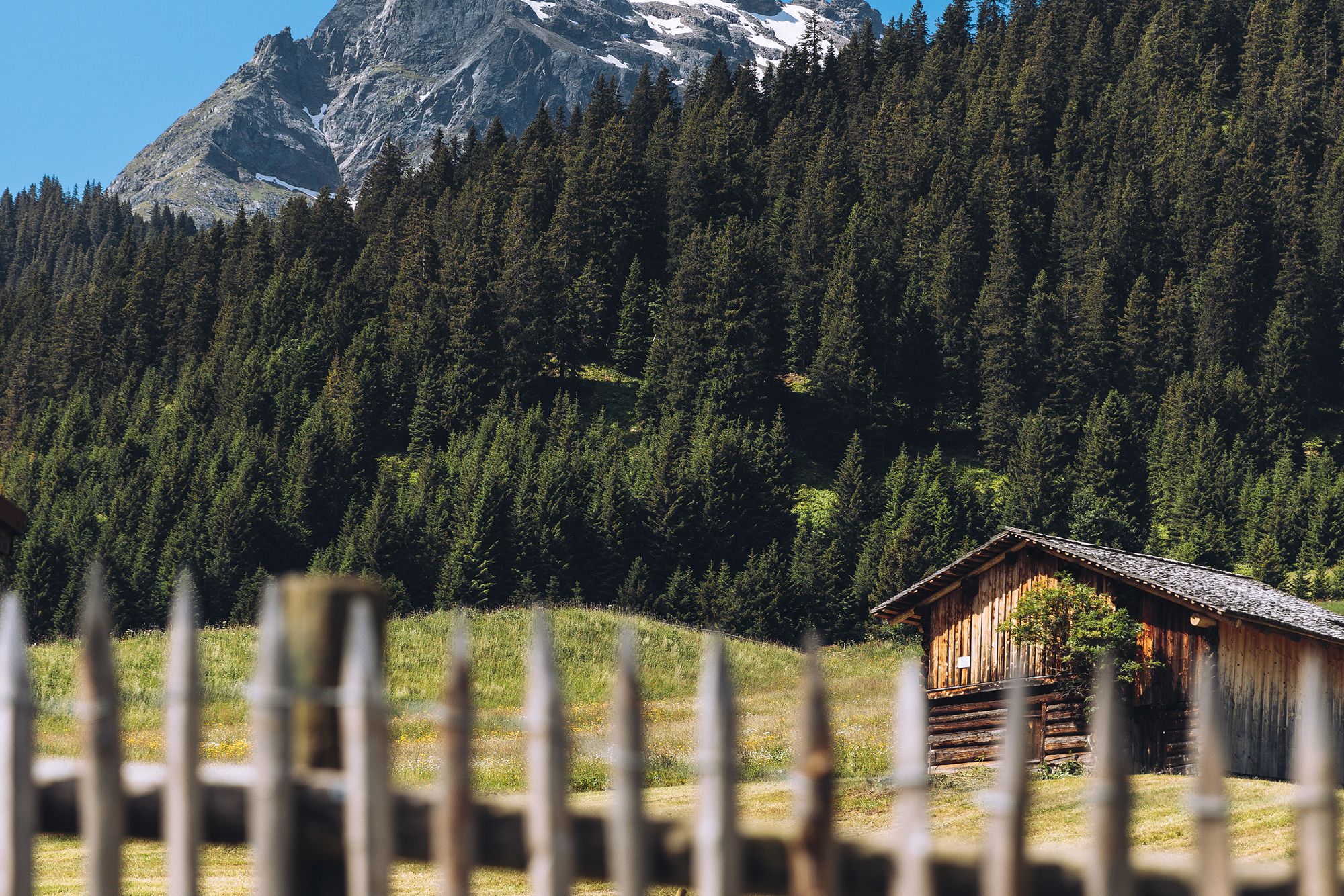 Saving nature's resources
Our environment is our greatest treasure. This is why we do everything in our power to save the valuable resources of our nature. We work towards implementing renewable energy sources. We plan, build, puzzle and develop. We take on our responsibility for ourselves as well as future generations. Our hot water supply and our heating system is powered by renewable energy from biomass. The electricity in Vorarlberg, or "Ländle" as we call it, is already mostly provided by natural resources such as solar power, water and wind. Good for our region, good for the environment – and good for us!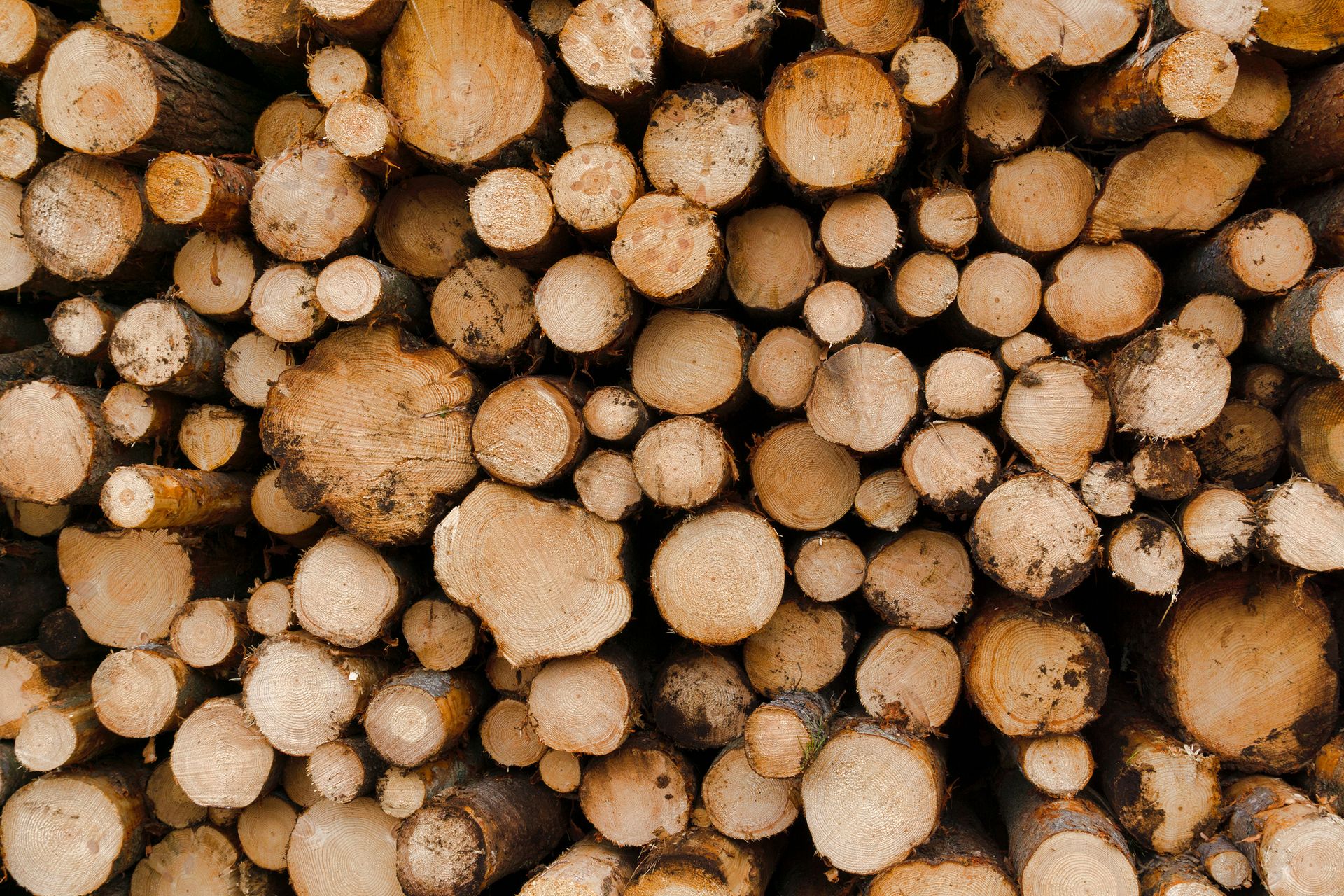 Natural bio heat system
All organic substances of biogenic (non-fossil) structure is considered biomass. It includes substances that live and grow naturally as well as the resulting waste materials from living and dead organic material. Most of the biomass used in Austria for energy purposes originates from the woods. Only waste wood is used to produce the pellets. As a sustainable business, we use a bio heating system in our house in order to contribute to a healthier climate and environment.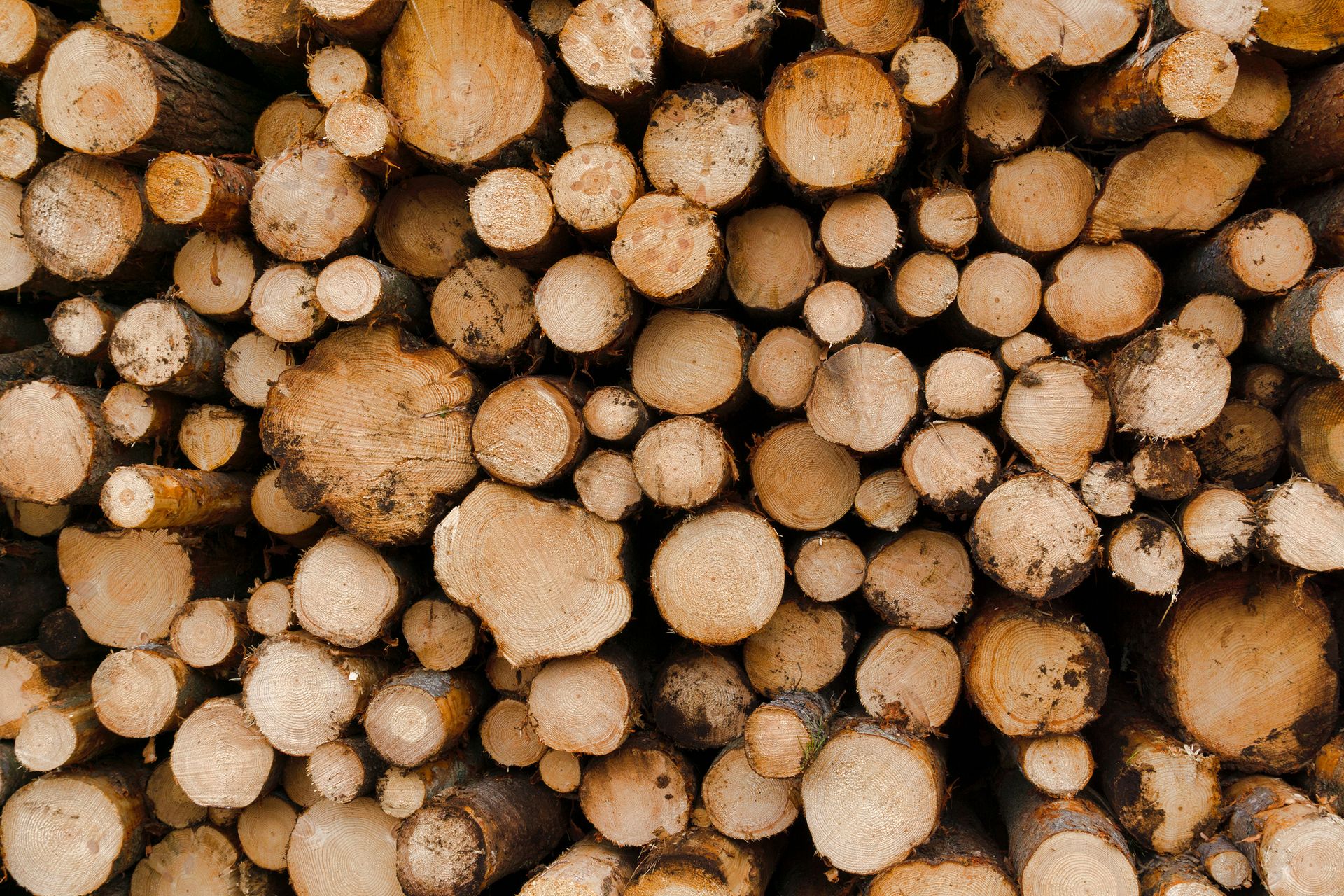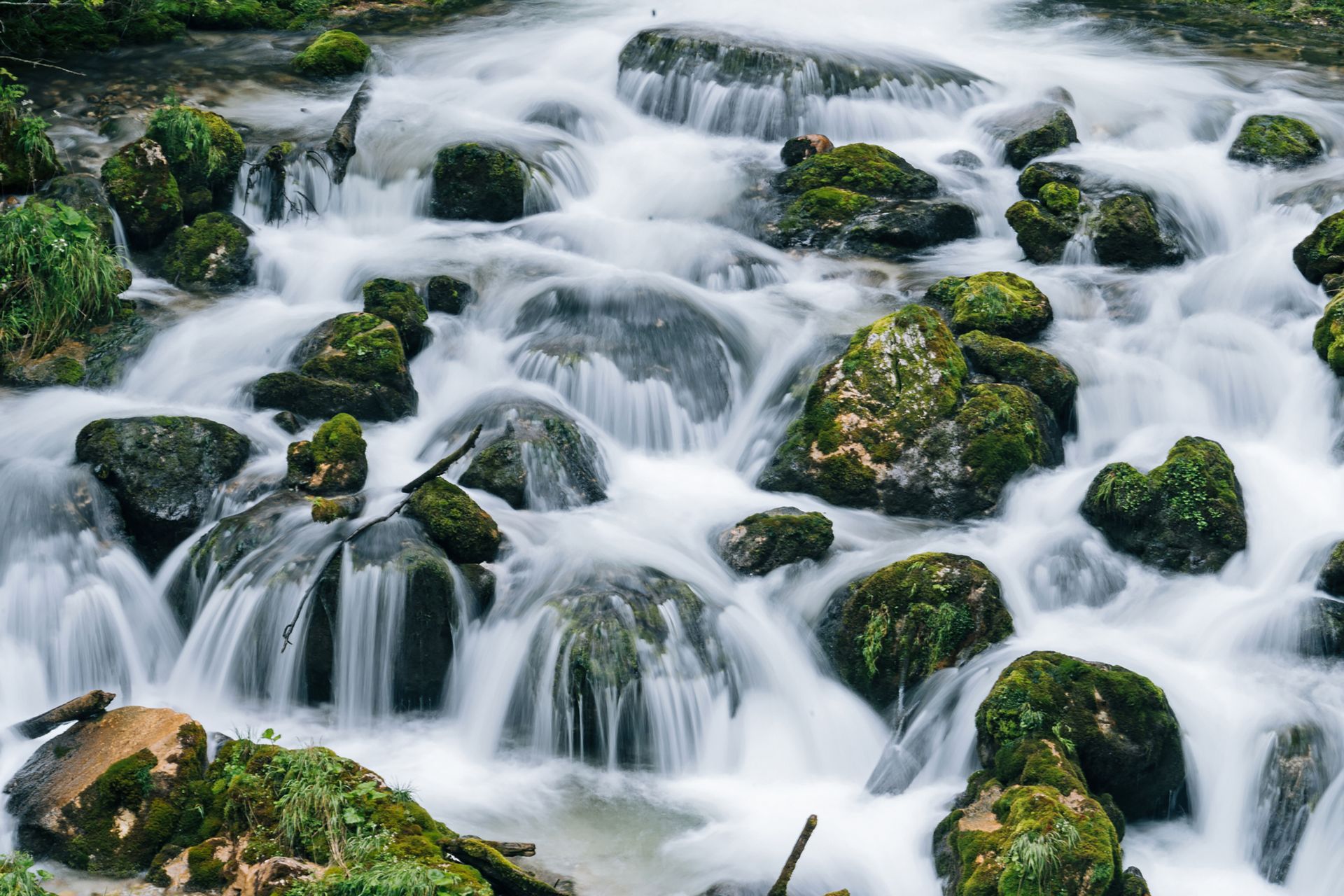 Sustainable power generation
Vorarlberg committed to becoming independent in matters of energy by 2050. Energy should be supplied by renewable energy sources such as photovoltaics, hydropower, biomass systems or wind power. The illwerke vkw businesses produce their electricity exclusively by domestic hydropower. The pumped-storage plants in Montafon serve as gigantic batteries in the alps to a stable energy supply in Europe. The certificates of origin for the provided electricity in Vorarlberg are all issued in Austria. Vorarlberg eco-power is produced by 100 % in the region by 1.300 small hydropower plants, photovoltaics, bio and wind energy plants.