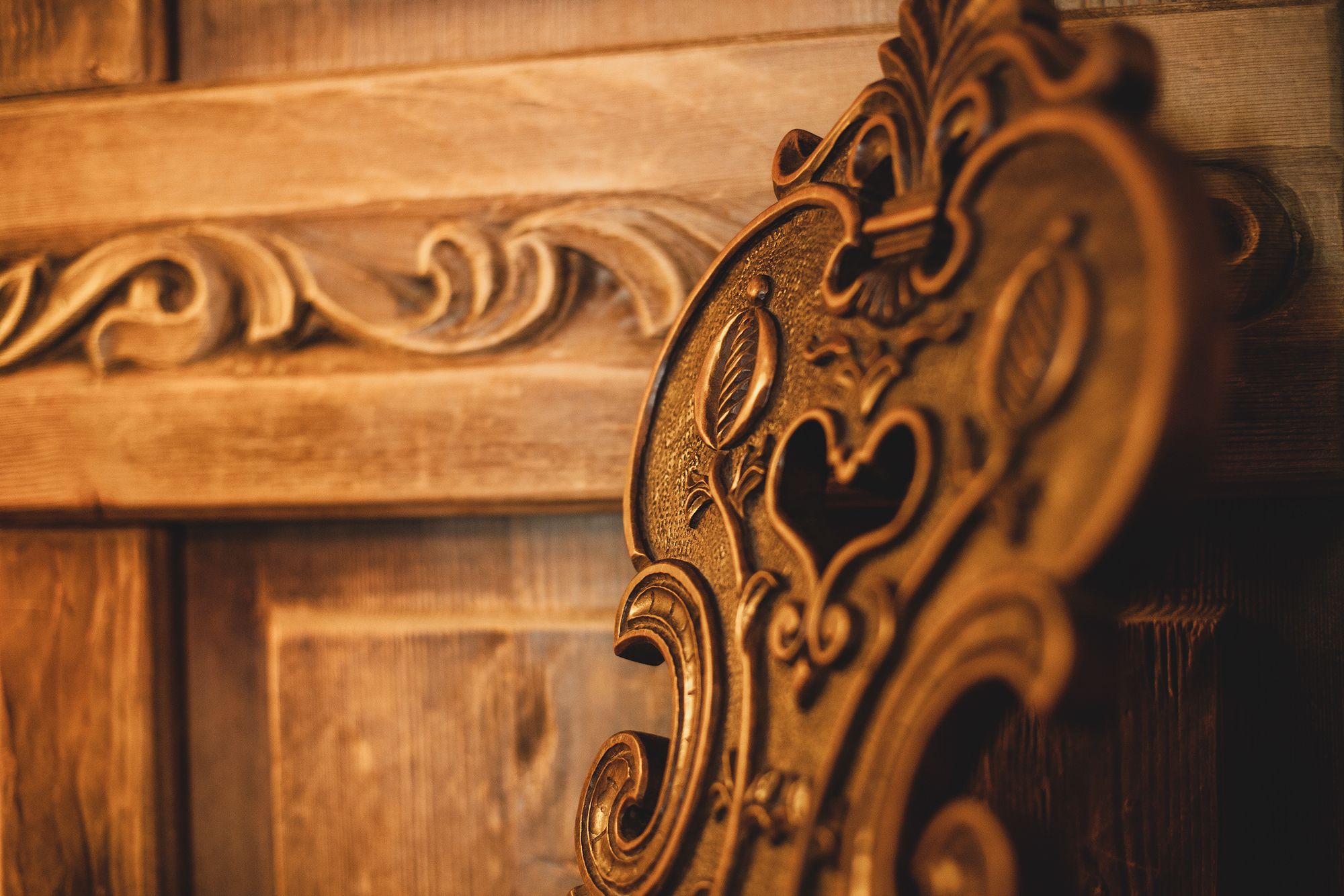 Hosts with passion in the fourth generation
The hotel Madrisa is a house with a heart. A place of comfort.
Hospitality, serving the greater good and being open to the world – these are the roots of hotel Madrisa. Anyone who visited us will gladly come back. For four generations, we have run this partially listed house with all our heart and sense. Here, our ancestors made their profession their calling. This tradition is kept alive until today. From Bertram Rhomberg snr.'s international experiences, his wife Midy Rhomberg's progressive nature, the generous renovation measures by Hans-Karl and Lilly Rhomberg to the sustainable consciousness in all areas of the hotel and our organic farm, which we continue to run in honour of Bertram Rhomberg jun. Every generation has shaped the hotel Madrisa with its own creativity and vision into a modern place filled with quality of life.
Every day, we give it our all, with passion. Hotel Madrisa is a place of inspiration for friends, guests, employees and our family.
Connected to the past. Bound to the future. We bring tradition and modernity together. As a close community, we count on what's well-known and pave new paths at the same time. We take on our responsibility for humanity and nature. This is how we became home to guests from all around the world in the past decades as well as our employees of many years. Our animals feel visibly happy and comfortable on our own farm. We succeed because we value real, sustainable cooperation.

We are excited for what's coming. Unforgettable holiday moments. Your timeout in a homely place where happiness is a regular guest.
Sincerly The Rhomberg Family
A house with traditions and history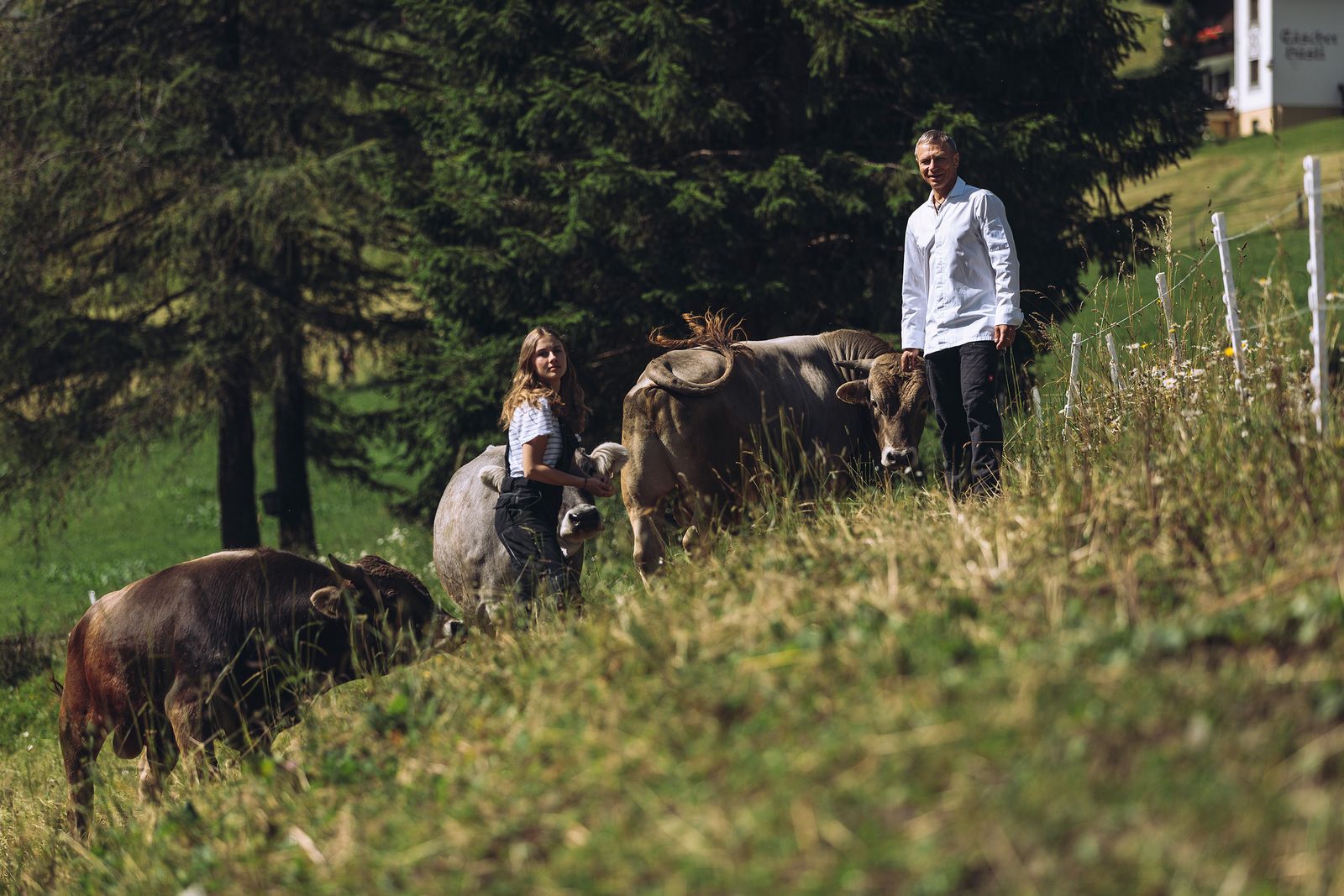 MOUNTAIN AGRICULTURE
"Madrisa is my home and my life's work, a place full of memories and a guide for future generations."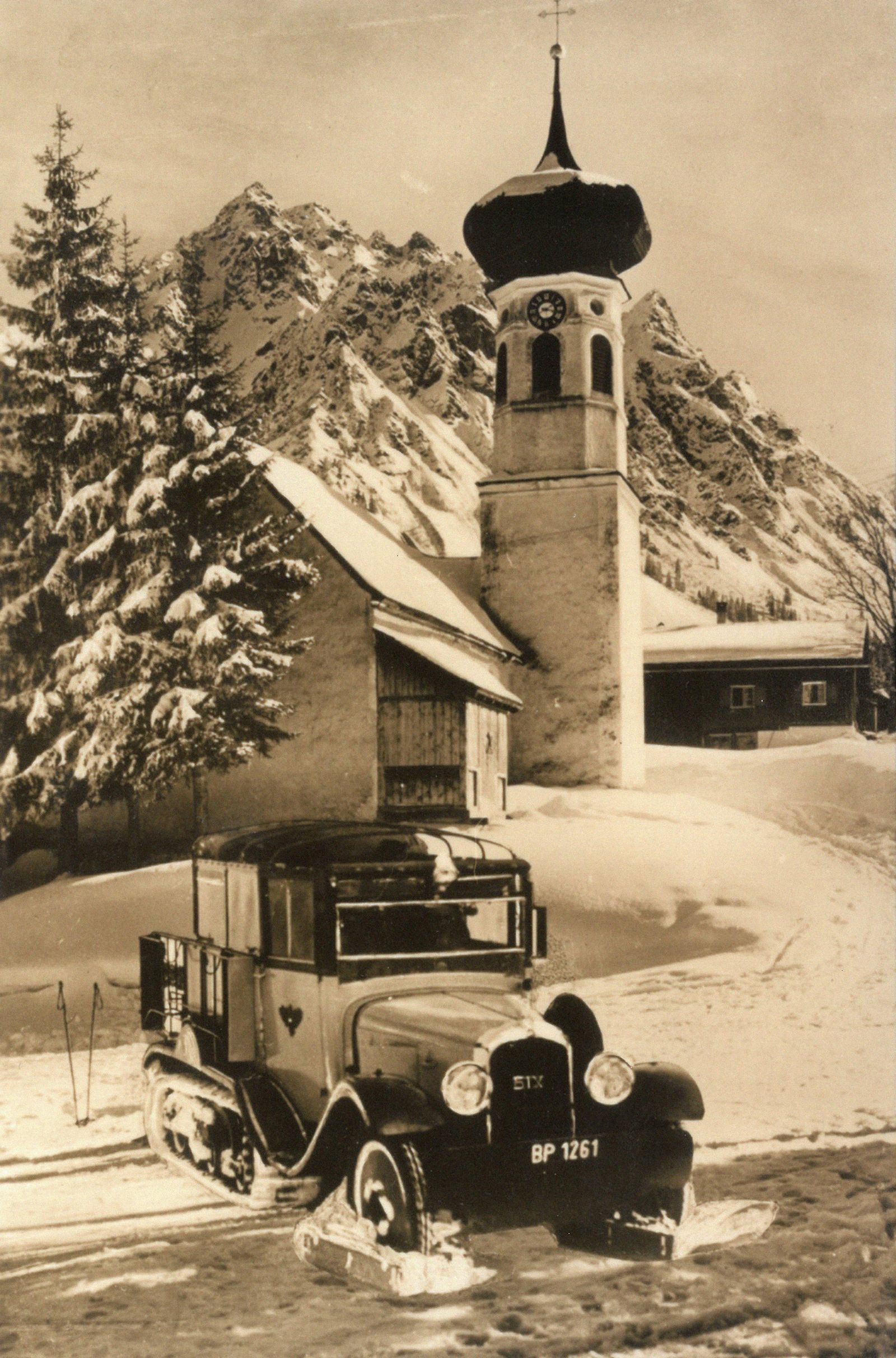 A house of tradition filled with stories
Our Story
Take a break from everyday life. Happiness is a regular guest at hotel Madrisa.