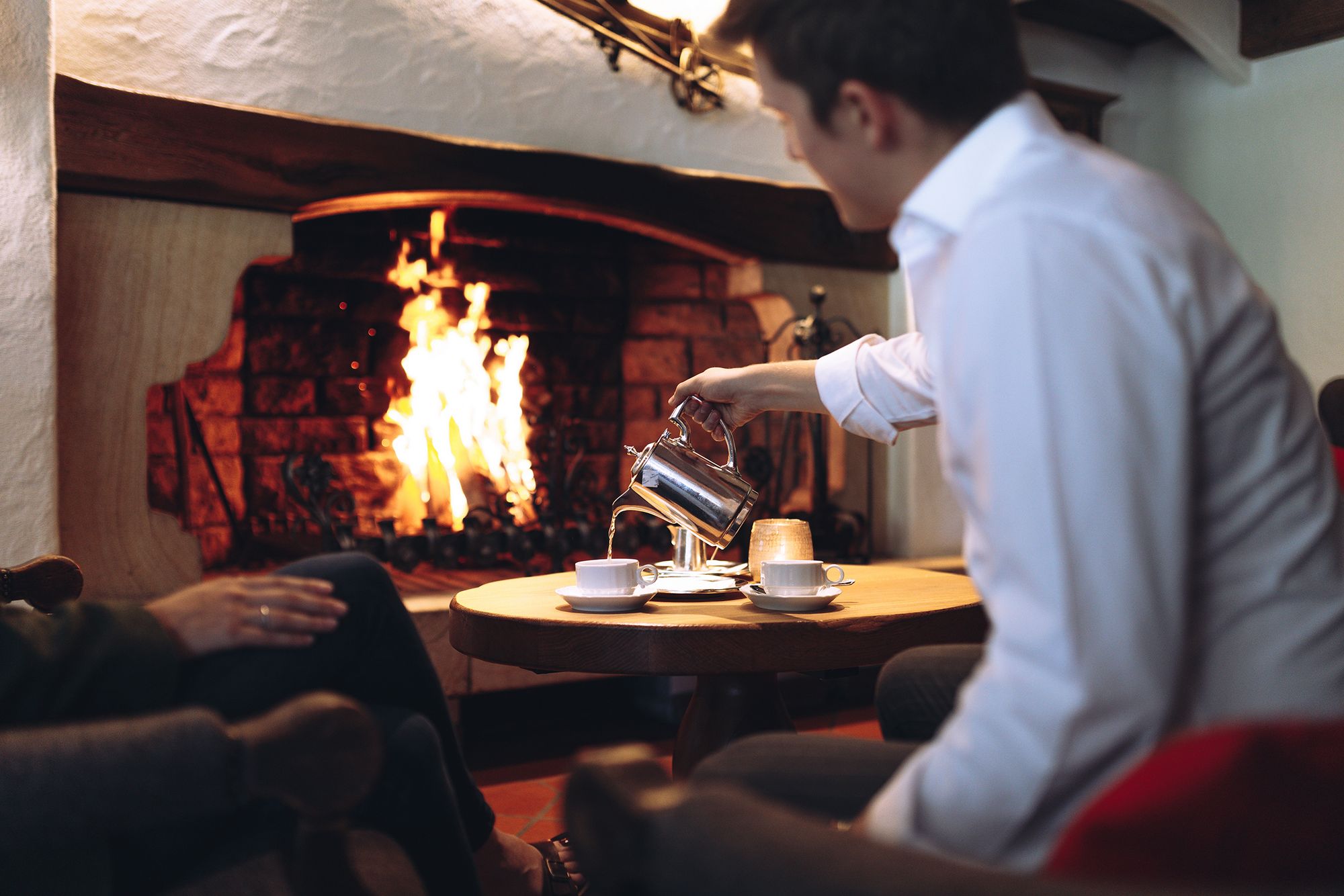 Page owner & publisher
Hotel Madrisa GmbH
Rhomberg Family 
6787 Gargellen 39, Montafon
Austria
T +43 5557 6331
F +43 5557 6331 82
gast@madrisahotel.com
VAT-ID.: ATU68727014
Registration number: 416534 a
Registration court: Landesgericht Feldkirch
Banking information:
Raiffeisenbank Montafon
6780 Schruns
IBAN: AT21 3746 8000 0130 3205
BIC: RVVGAT2B468
Concept and Design
Somnium Est.
www.somnium.cc
Programming
mw2 – web solutions
www.mw2.dev
Texts
Tanja Kerp
www.kerp.co.at
Translation
Brigitte Albu
Images and Media
Archiv Hotel Madrisa
Friedrich Juen (Historic images)
Christoph Schöch
Carola Michaela
Philipp Horak
Montafon Tourismus GmbH
Gargellner Bergbahnen GmbH & Co KG
Matthias Fend
Daniel Zangerl
Patrick Säly
Andreas Haller
Stefan Kothner
Shutterstock Inc.
Terms of use, links and liability
The information contained on this website has been carefully compiled and checked for updates. Nevertheless, no guarantee or liability can be assumed for the accuracy, completeness, functionality, topicality and consistent availability of the website. The information is provided without liability. The responsibility for externally linked websites and their content lies with the author/owner of the linked website. All information provided on this website is protected by copyright. Use of all or part of the contents is prohibited without prior agreement of the owner.