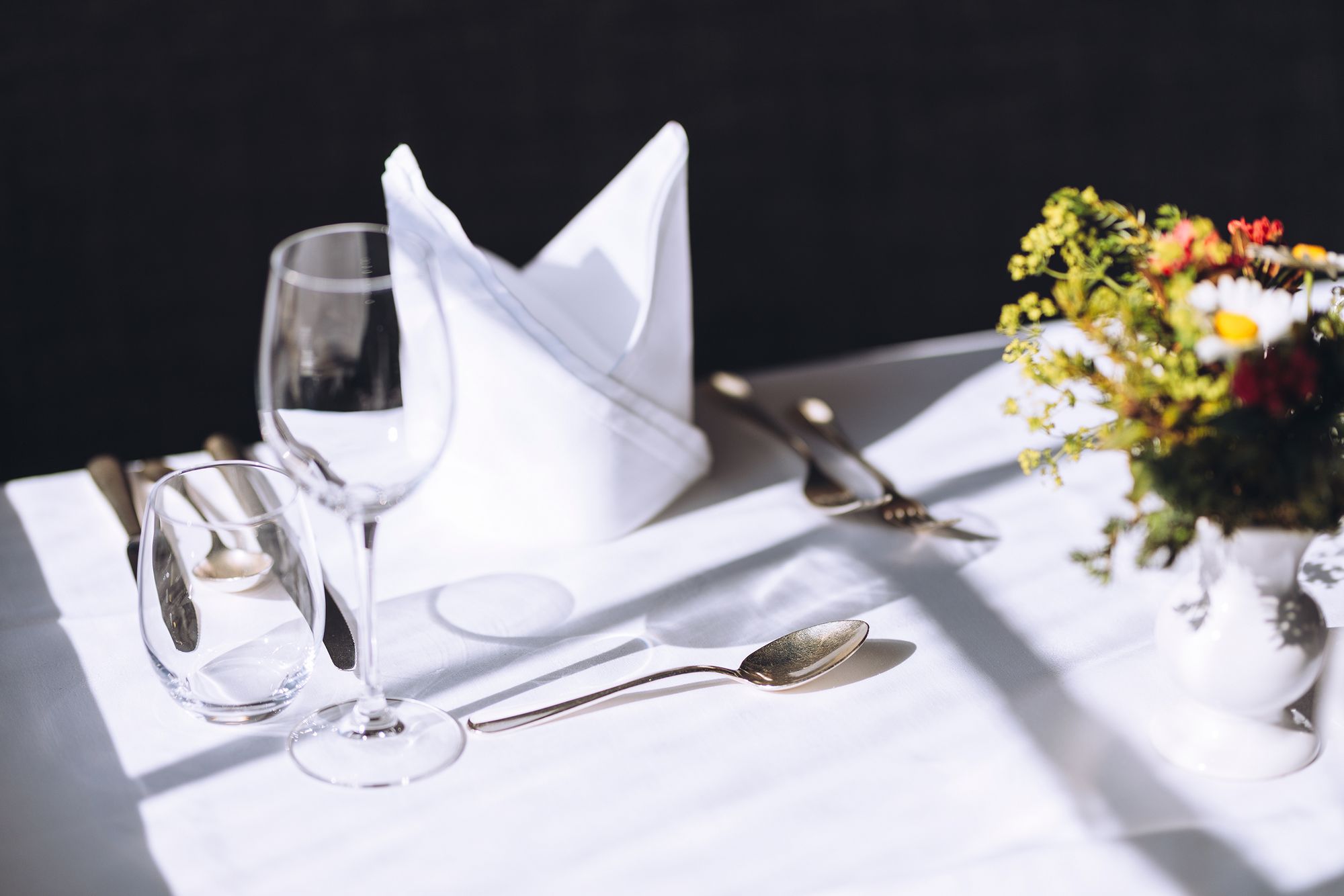 True culinary pleasure begins with honest ingredients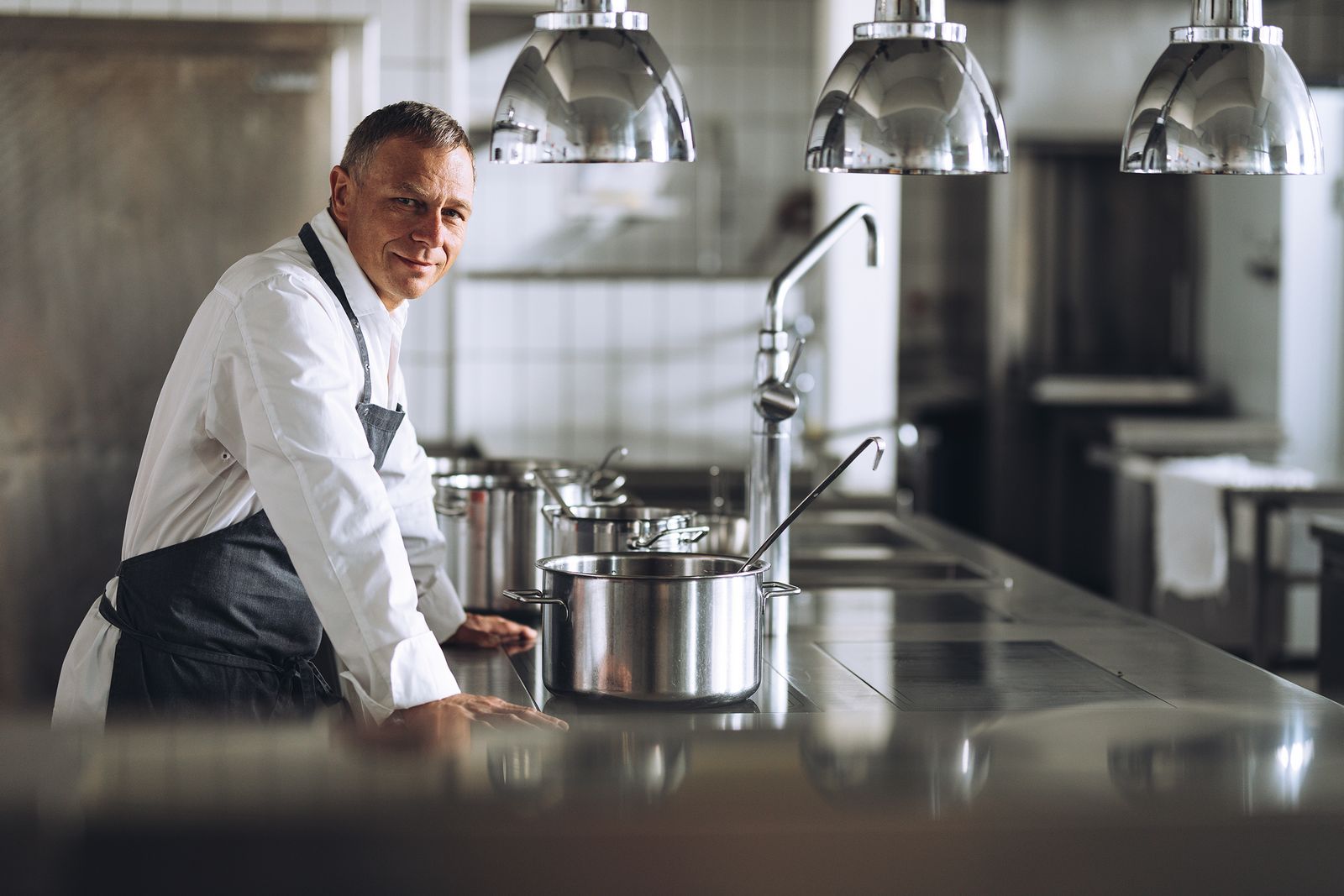 A culinary exploration through Montafon with our kitchen chef Zdenek Čepera
Zdenek Čepera is a virtuoso in the kitchen and a chef with great passion. When he's not stirring something in his pots, he can probably be found preparing a deer, gathering mushrooms in the neighbouring woods or pressing his own wines. Nature is his inspiration, and finding the best ingredients from the region is his calling.
Cooking is my passion. I get that from my grandmother. And she got it from her grandmother. Whenever I got home from school, I could smell the taste of pastries. It seemed natural to follow my passion and make it my profession.
To me, Montafon is the treasure where I find the best ingredients to use in our kitchen. We have fantastic farmers and high-quality products here. But it takes years to develop such quality in cooperation with a supplier. It requires a partnership at eye level. I know the hunter who supplies us with fresh venison from the Vergald valley. We serve our own organic lamb and beef. The animals spend their summer in the alps. It doesn't get more organic than that! When we know where our meat comes from, we can let it age and ripen to achieve the highest quality when processing it. To us, every piece of food is valuable. This is our philosophy. We process every part – from nose to tail – in order to serve exquisite delicacies to our guests.
Our char swims in the ponds above the ruin Ramschwag and is delivered freshly. The "Sura Kees" cheese, a Montafon specialty, is produced by the local farmer in the alps. Porcinis and chanterelles are gathered by us chefs during our breaks in the woods. And of course, chutneys, jams and syrups are homemade.
The love for food and the joy of cooking impact the taste. We believe in honest and sustainable culinary enjoyment. Our kitchen team always makes sure to prioritise the taste. That's also what convinced restaurant guides such as Gault & Millau and falstaff, who honoured us with rewards. Whether it's an extraordinary creation such as char with horseradish and kernel oil or an organic beef steak with pasta and candied walnuts – there are many internationally refined Austrian delicacies to be discovered on our menu. And for those who appreciate traditional meals is going to love our classic Wiener Schnitzel – soft as butter.
They say that food brings together body and soul – and strengthens us for our adventures in the mountains. With this in mind, I hope you will discover your personal culinary highlights in our house and I wish you a delightful time with us!
Sincerly Zdenek Cepera