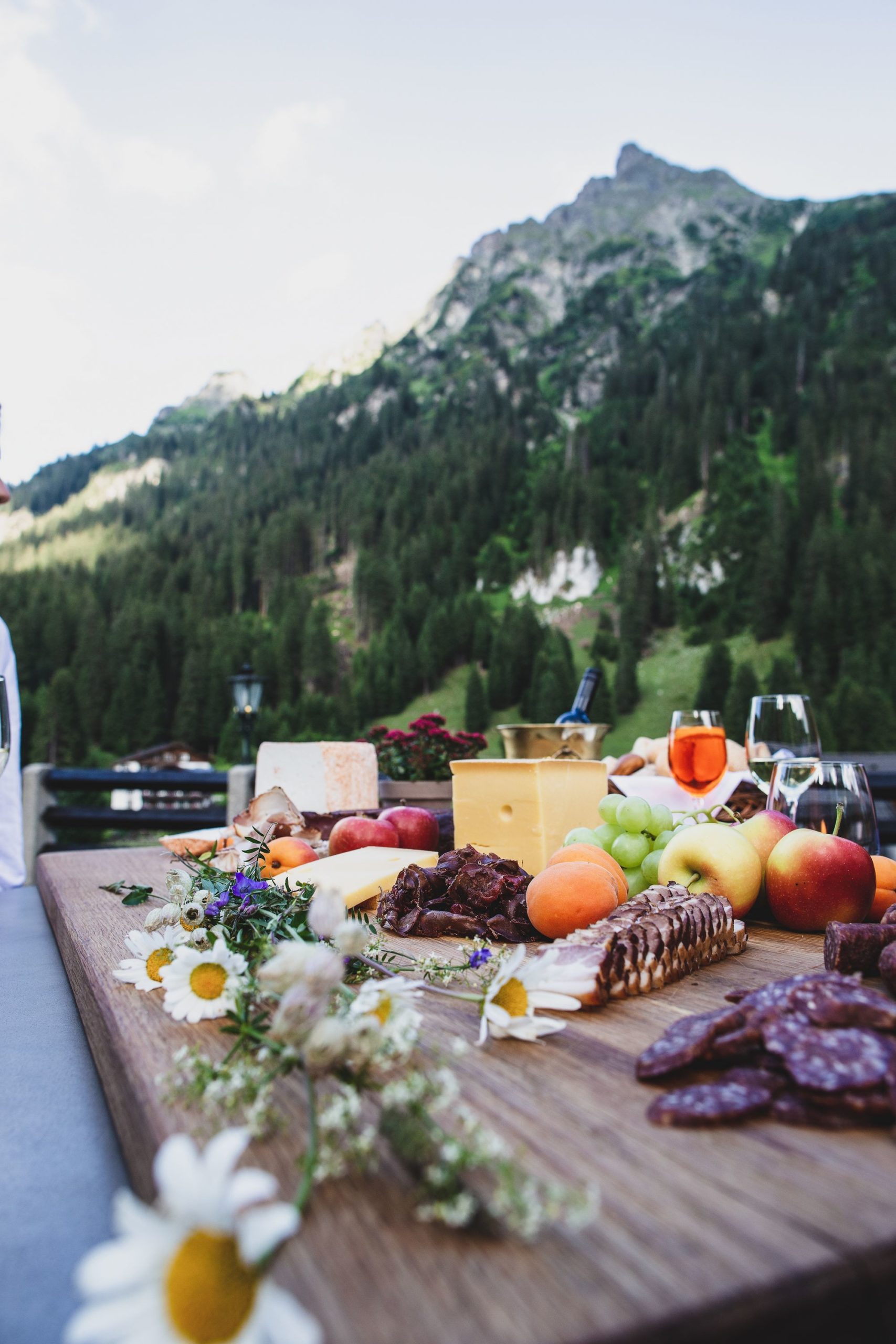 Dishing up what our region provides us
We personally know all our suppliers. Only the best ingredients can be found in our pots and pans: fish from the valley, venison from local woods, and meat from our own farm. Consistently organic. Radically regional. And reasonably seasonal. Whether it's the herbs and spices, crisp vegetables or meat from species-appropriate livestock farming – we know exactly where our ingredients come from. That makes us proud. Relishing with a good conscience. Taste all the good savours nature has to offer.
FROM THE REGION, FOR THE REGION
A lot of effort goes into the agriculture and cultivation of the mountain lands and alps in the region. Thanks to the Montafon farmers, our nature remains intact, resulting in healthy foods. Here, the farmers' production is closely connected to the preservation of our natural landscape. This conscious lifestyle, using locally produced goods, contributes to the livelihood of the farmers' families. Our guests should feel comfortable during their stay with us and taste the nature in our homemade products. We are fully committed to this mission and therefore chose to offer products by Montafon farmers.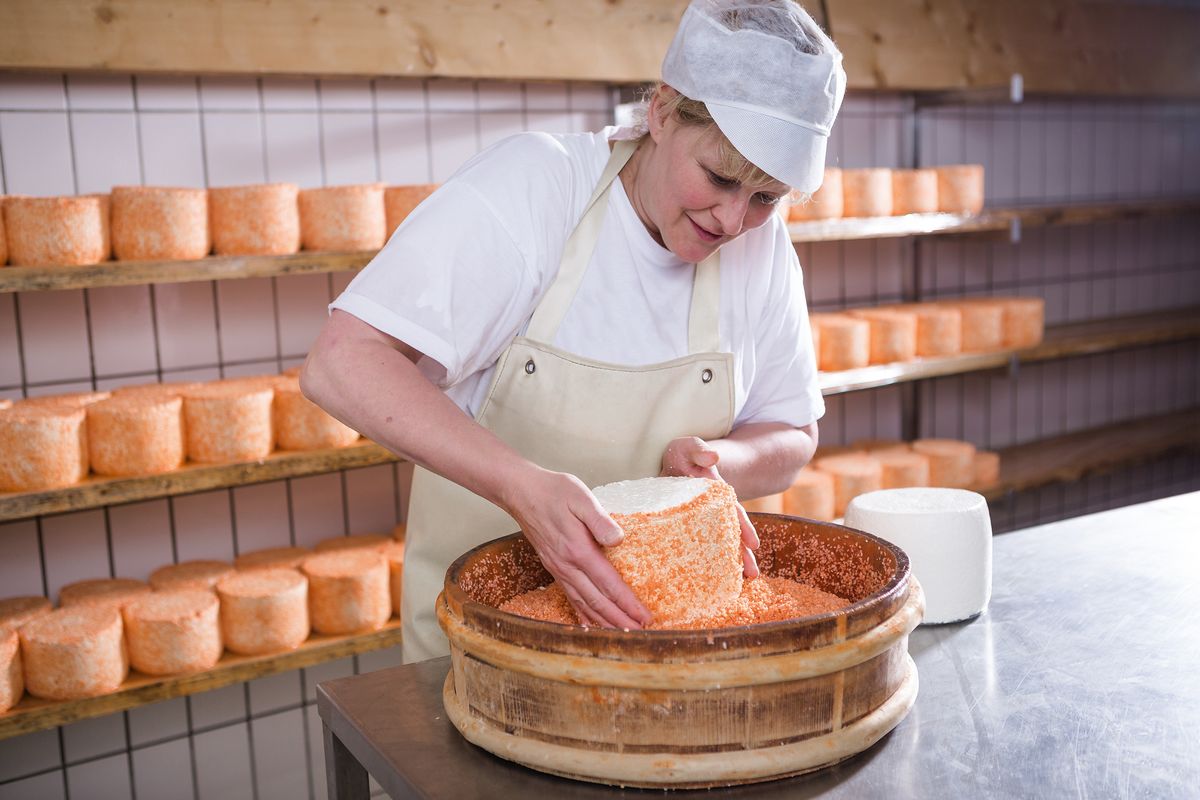 "Bergkäse" and "Sura Kees"
The "Sura Kees" chees, a Montafon specialty, has been characterised by our region for centuries. The people living in Montafon have produced "Sura Kees" cheese since the 12th century, making it one of the oldest traditions in cheese production in the alps. Our "Sura Kees" is produced on the alp Vergalden and our "Bergkäse" (mountain cheese) is supplied by the local dairy producer Zamang in St. Gallenkirch. Our savoury goat cream cheese is produced on an organic mountain farm by Helga Fähsler in Bartholomäberg.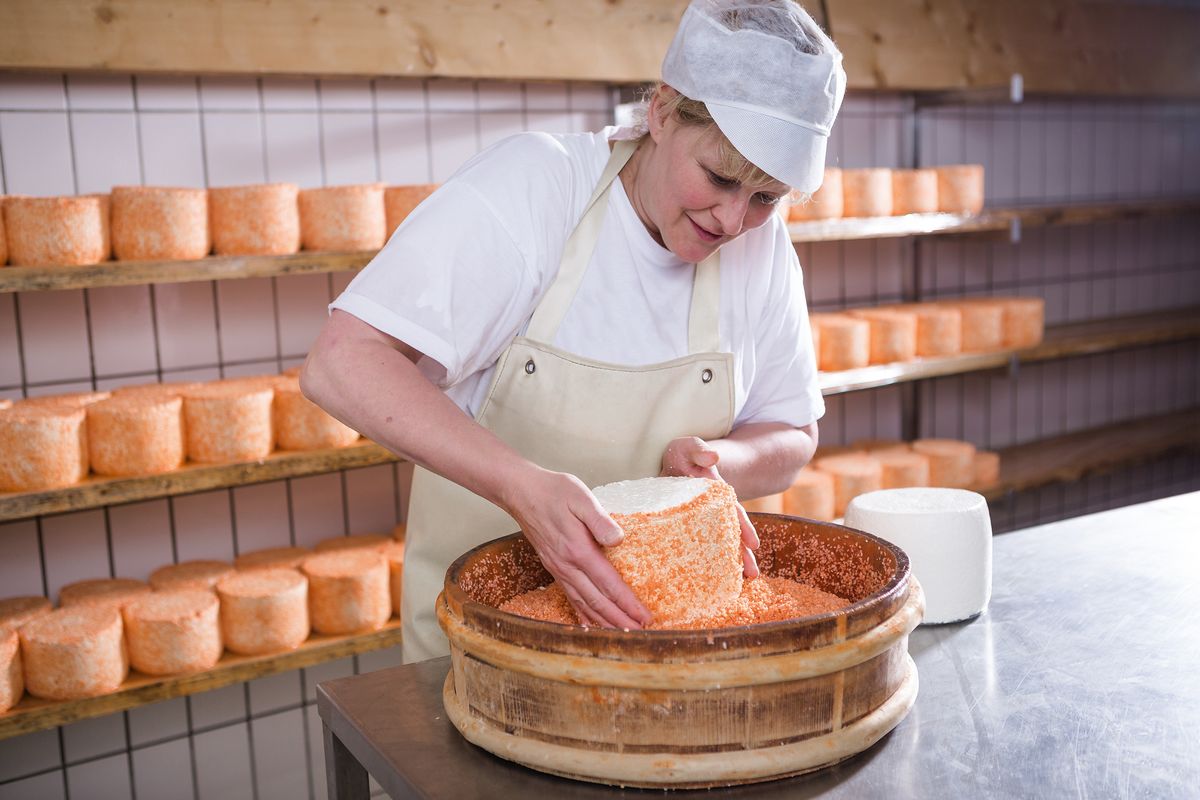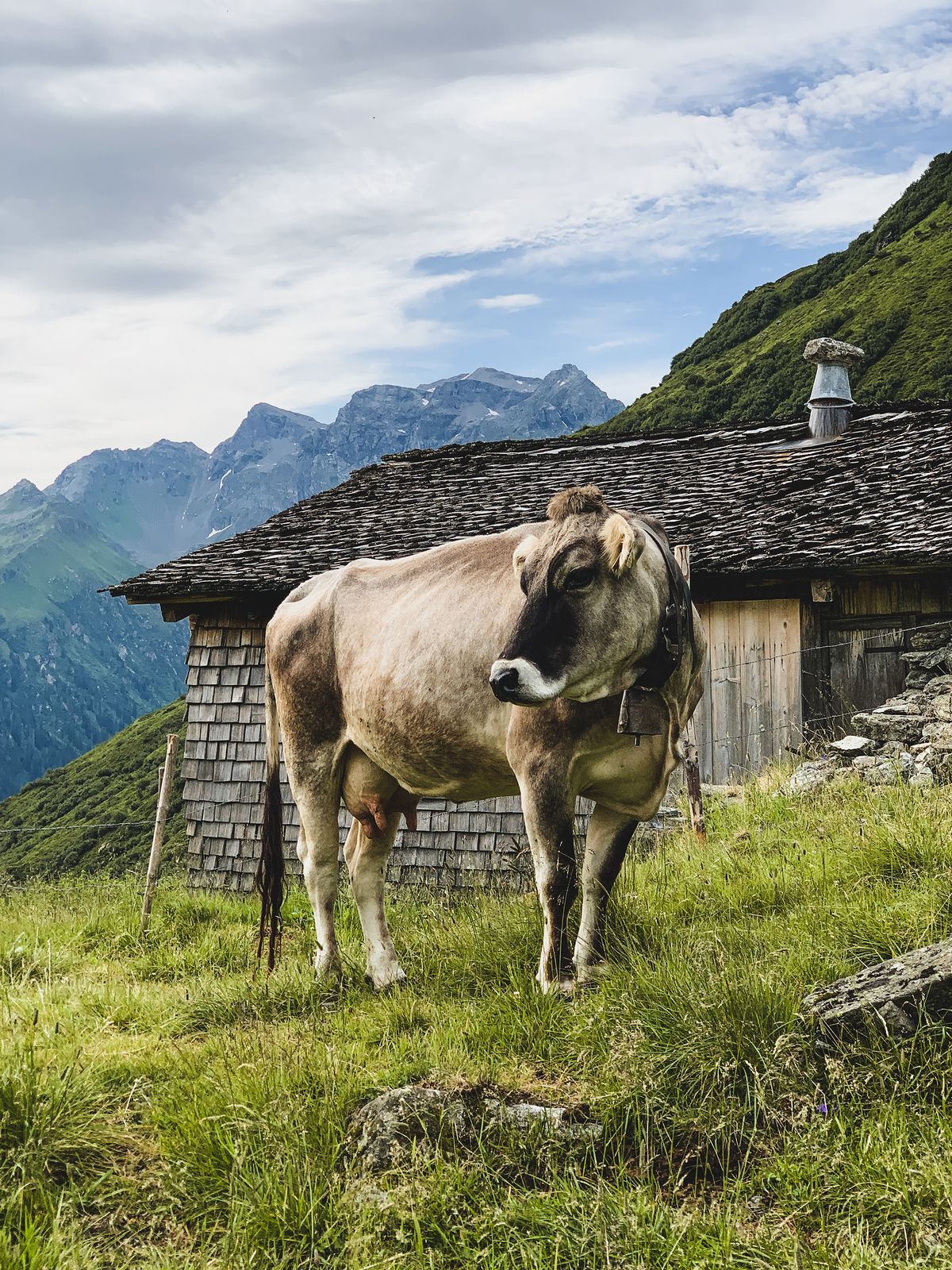 Organic meat from our own farm
We produce our own lamb and beef meat on our certified organic mountain farm. Keeping maternal herds, self-harvested forage and freedom in summer on the high alp Platina – ideal conditions for fantastic quality. Our veal is supplied by the farmers Heinrich Tschofen from St. Gallenkirch, Ludwig Ganahl from Bartholomäberg and the butcher shop Salzgeber in Tschagguns – Montafon milk-fed veal only, of course.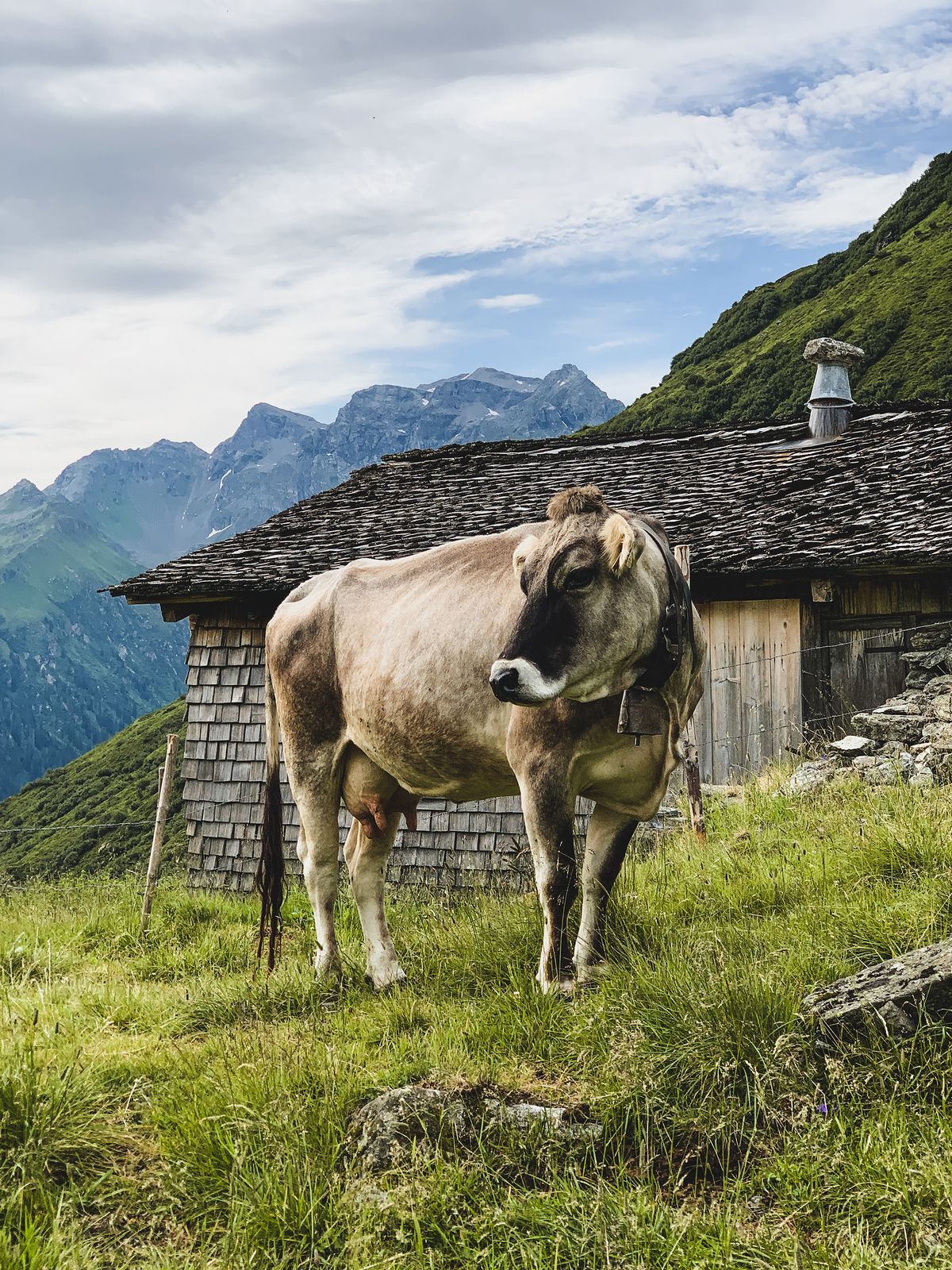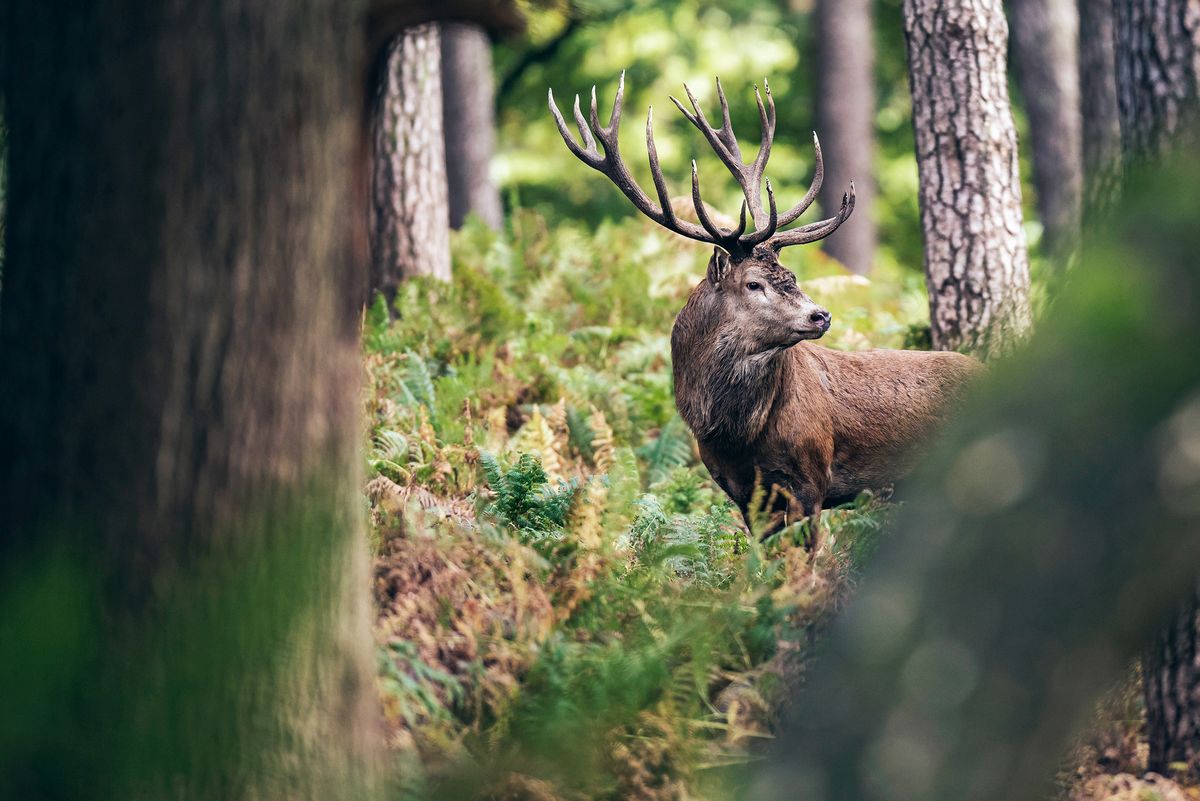 Venison from Montafon
There are numerous hunting grounds in the Gargellen mountains. Hunting has a long tradition in the region. On the one hand, it supplies us with venison from wildlife living in the woods that were officially cleared for hunting. On the other hand, hunting is essential for the regulation of wildlife populations as well as the prevention of over-browsing in the surrounding woods. Red and roe deer is supplied mainly by local mountain hunters from Vergalden and other hunting grounds in the Gargellen valley.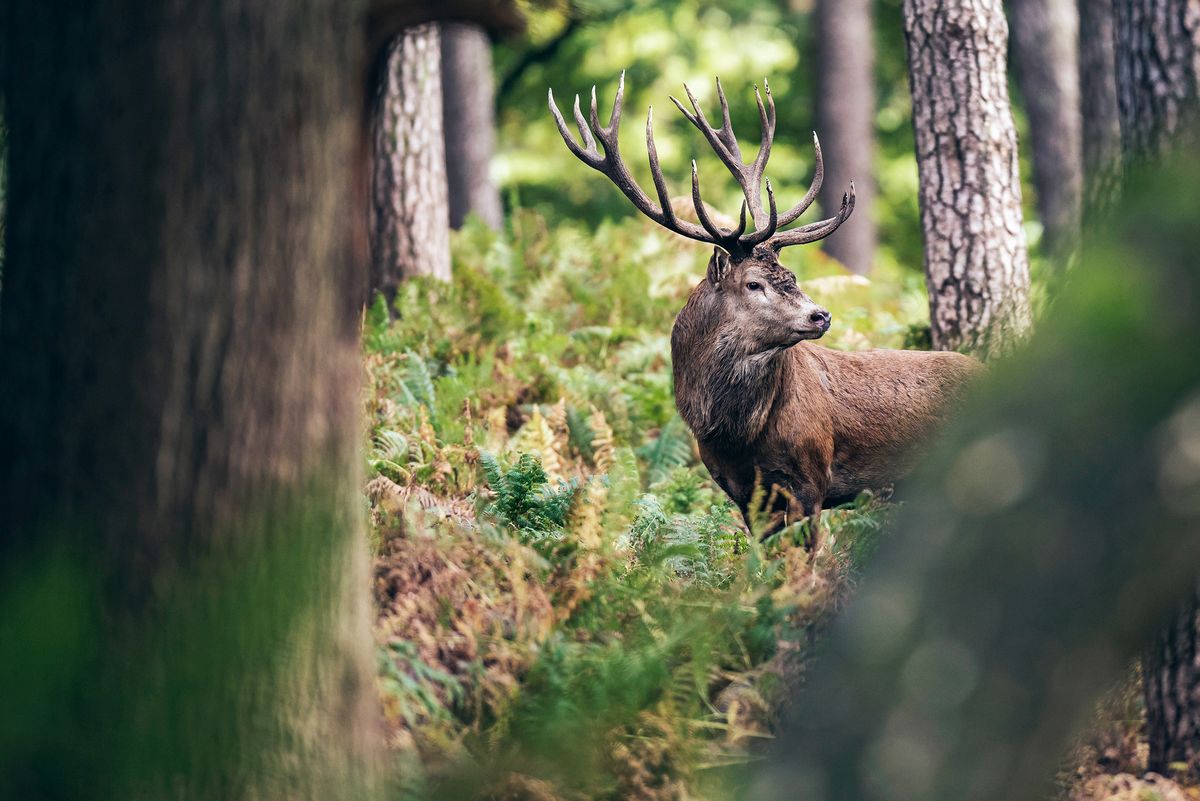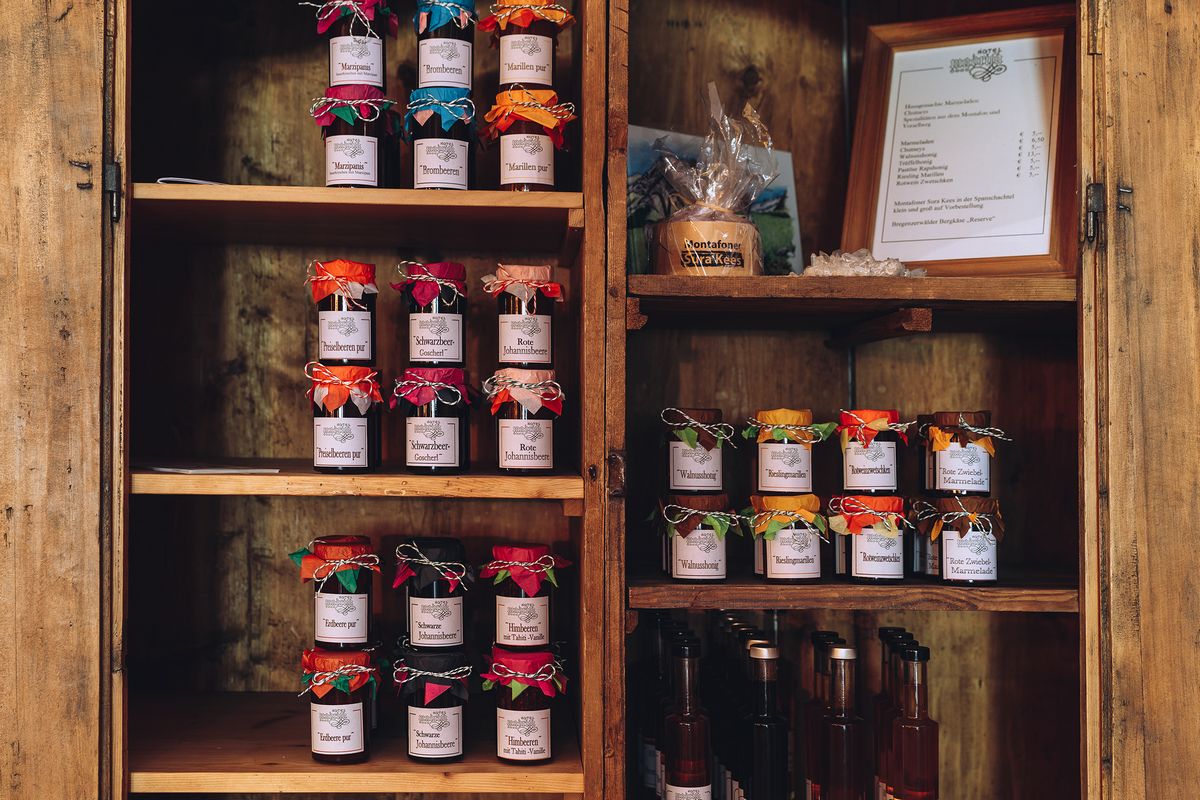 Jams, chutney, syrup and honey
Even spoiled gourmets gush over our chutneys – be it about the pure apricot taste or the pumpkin finesse. Our homemade jams bring extraordinary creativity to our tables – make sure to taste our "Marzipanis" or the "Schwarzbeergoscherl" creation. Honey and syrups are also homemade. And if you're up for it, feel free to take some of our creations back home with you.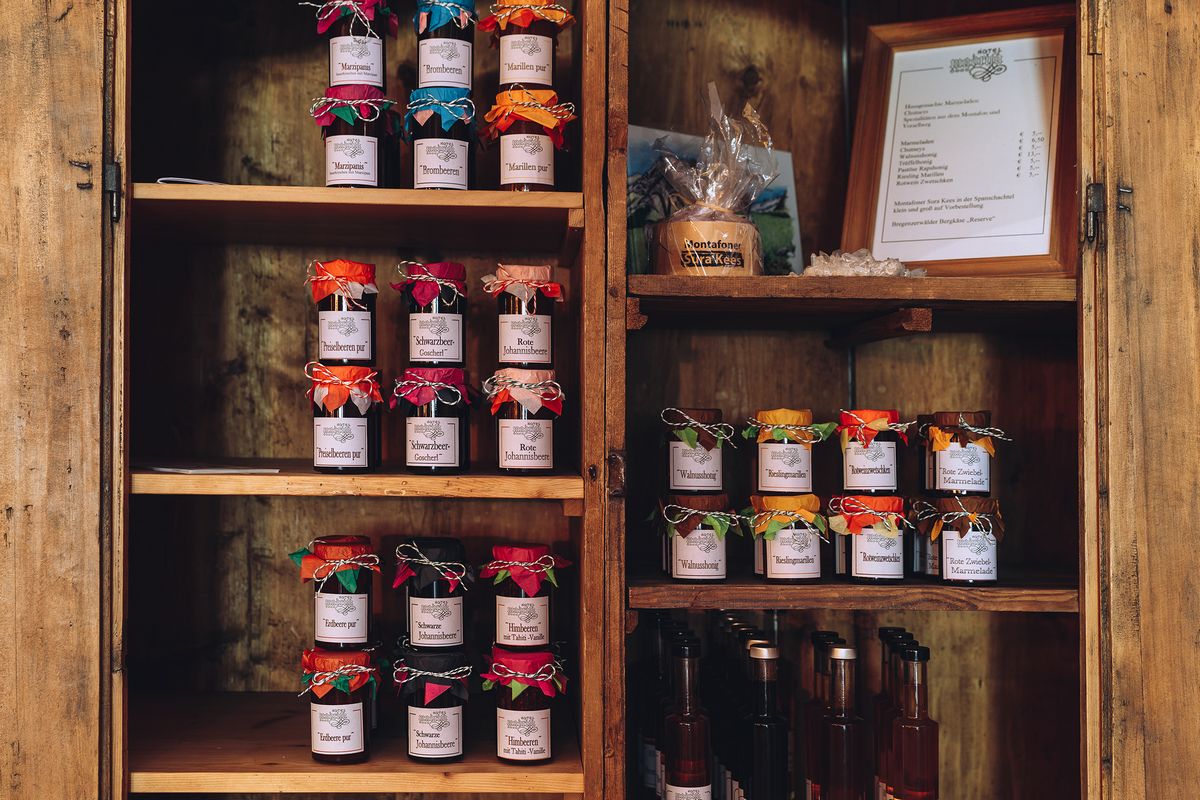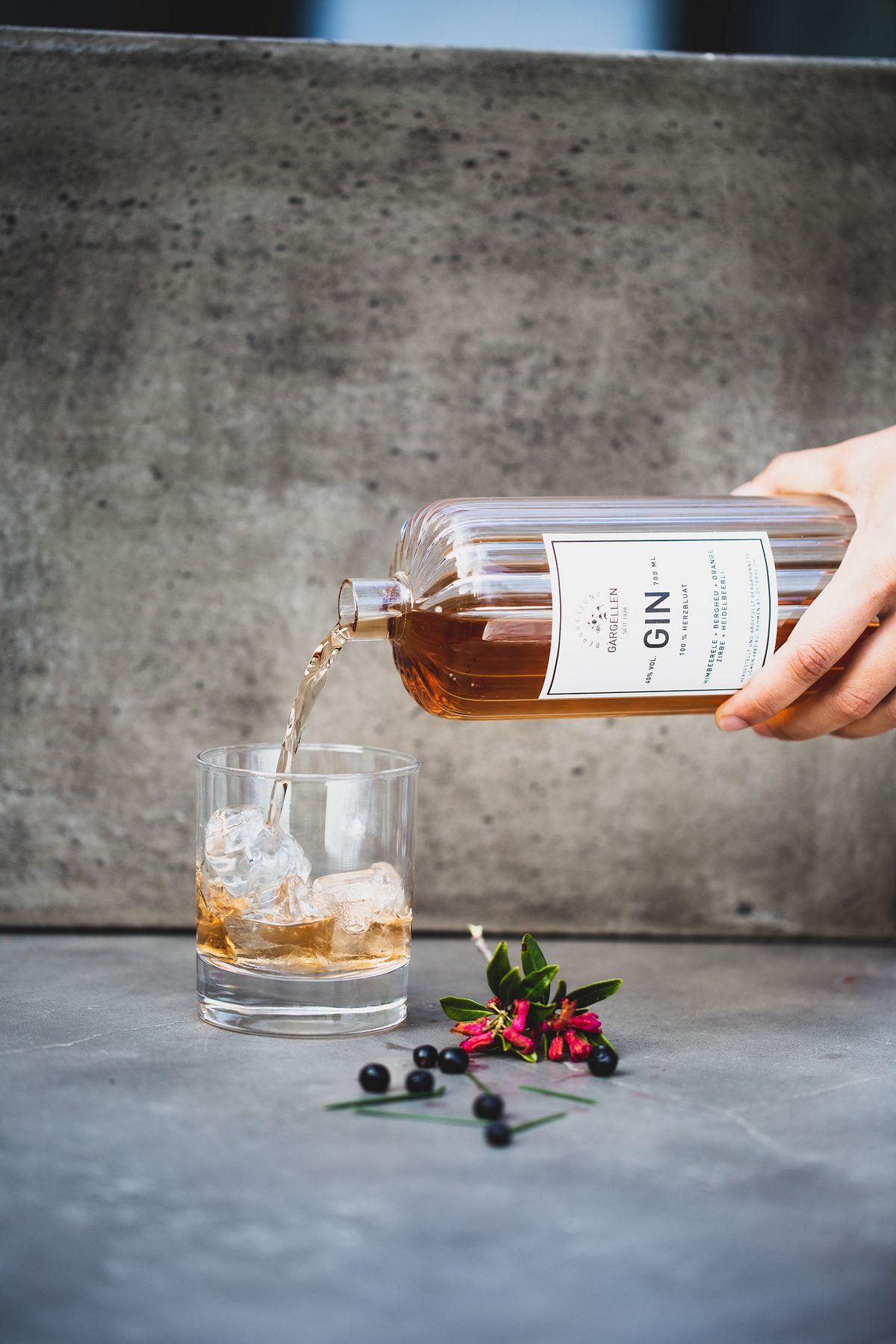 Gargellen Gin
The Gargellen Gin was created for the 90th anniversary of the mountain rescue Gargellen – by our rescue team themselves. Of course, our Wacholder Schnaps tastes like woods and mountains, since it is specifically flavoured with blueberries, arolla pines and mountain hay.